Terrorist attacks in London and The Hague
London
At 13:58 on Friday 29 November 2019, City of London Police were called to an incident at Fishmongers' Hall near London Bridge in Central London. A man wearing a fake suicide vest began stabbing pedestrians at the north side of the bridge. Several people were seriously injured before civilians restrained the attacker on the bridge. The attack occurred at the same location as another in June 2017.
A suspected terrorist who fatally stabbed two people was wrestled to the ground by witnesses and shot dead by police on crowded London Bridge on Friday.
The Hague
At least three people have been stabbed in an attack at a department store in a busy shopping street in The Hague, Dutch police say.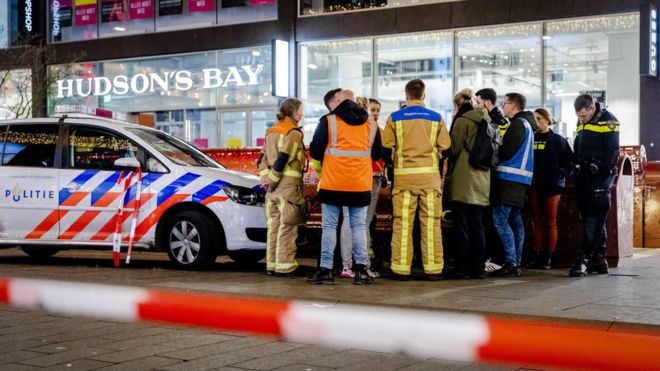 Police are searching for a man aged between 45 and 50, wearing a grey jogging tracksuit, who they believe may be behind the attack. The police believes he is of north African descent.
Images on social media showed emergency services at the scene amid crowds of Black Friday shoppers.
Source:
MyLondon
Independent.co.uk