Hamburg: almost five and a half billion euros for asylum seekers since 2015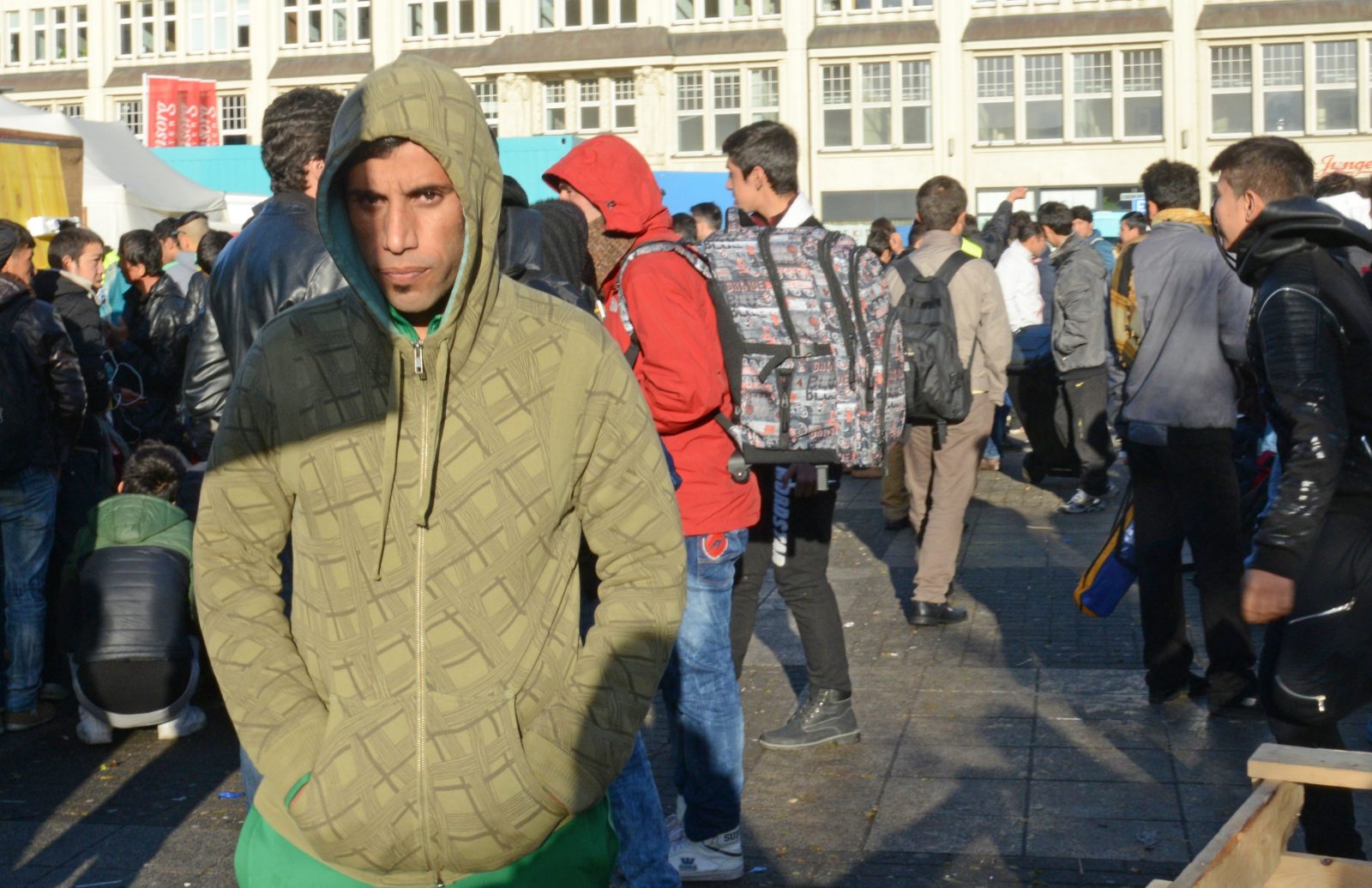 The city of Hamburg spent around 5.35 billion euros for asylum seekers from 2015 to the end of 2019. While the
total expenses for accommodation, care and integration
of asylum seekers in 2015 were just under 735 million, the costs skyrocketed in 2016 to 1.47 billion euros, the Hamburg Senate replied to a request from the AfD citizens' group.
In 2017 and 2018,
annual amounts of over one billion euros were
achieved. At the end of June 2019, the expenditure for the current year was around half a billion euros. Since this budget year has not ended, further costs will be incurred. The Senate forecasts spending of almost 800 million euros for the year as a whole.
AfD criticizes "insane costs of refugee policy"
In addition, "proof of the direct and indirect
refugee-related costs
and investments is not always ascertainable," says the Senate response. Migrants would not only take advantage of offers tailored to their status as asylum seekers, but also regular services. For example, youth welfare benefits are funded regardless of nationality. "It is therefore not possible to draw any conclusions about the costs for individual groups of people from the personal data mentioned." Since not all costs can be determined, the actual total amount is higher.
The chairman of the AfD parliamentary group in the Hamburg citizenship, Alexander Wolf, sees "the insane cost of refugee policy". Immigration since 2015 has "historically caused high costs for the citizens of Hamburg". Five billion euros in five years correspond to the financial expenditure of the Elbphilharmonie or the "gross domestic product of many African countries", Wolf criticizes. Hamburgers would be burdened with "such astronomical sums", "without ever being asked whether they want it at all". It is "a bottomless pit".
Source: