WDR wants "more colorful" handball players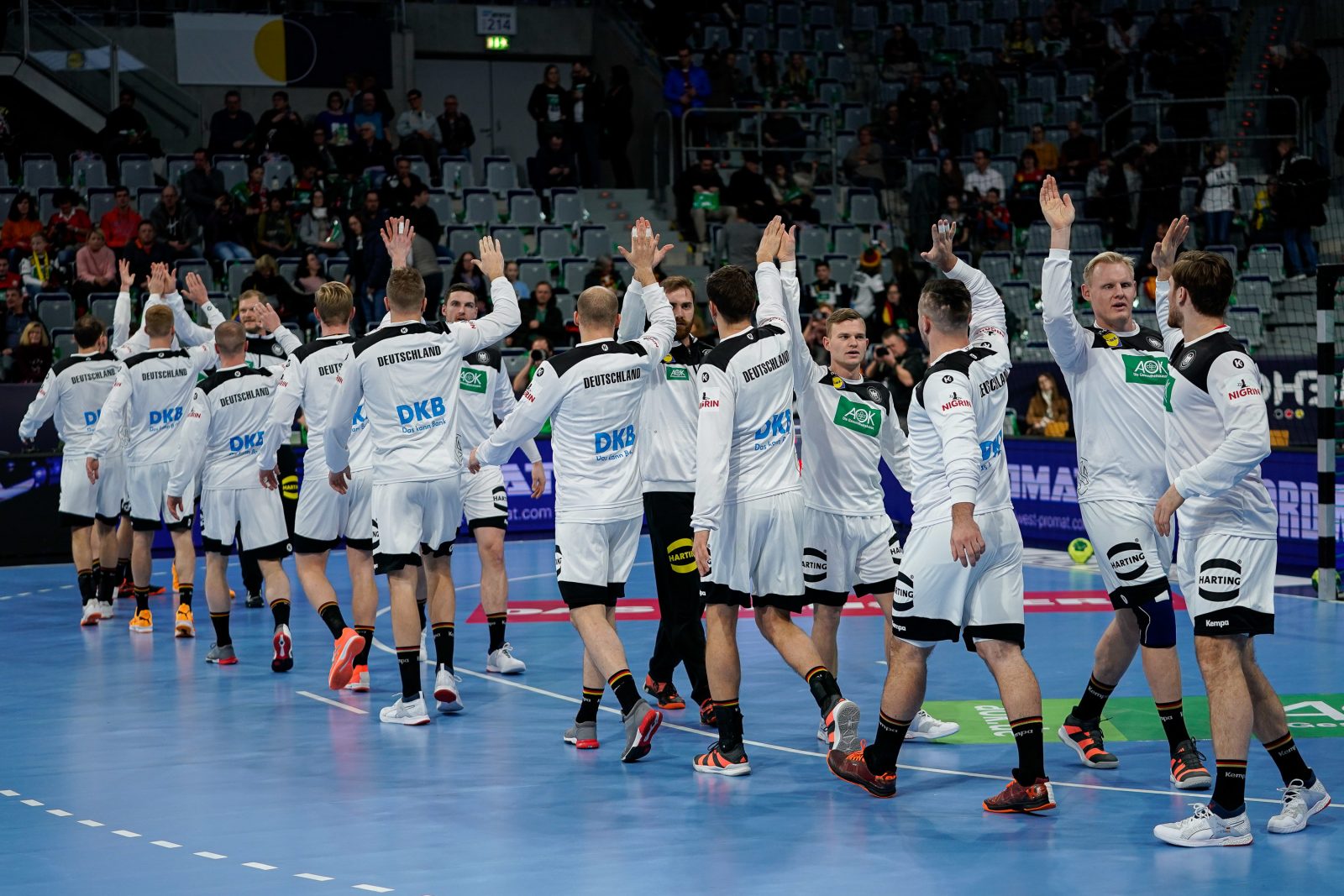 The German national handball team is currently fighting for the title at the European Championship. After a slow start to the tournament, they thrilled the fans again with strong performances. But some journalists cannot share the enthusiasm. They are by no means about sport. A contribution of the WDR format "Sport Inside" complained about the lack of migrants in the team of national coach Christian Prokop.
A Turkish-born youth coach from TBV Lemgo also shared his accusation: the DHB cares too little about the young migrants. As proof, the filmmakers provided training pictures with a non-German child in the midst of "Biodeutscher", accompanied by sad music.
Sports scientists Carmen Borggrefe and Klaus Cachay criticized that the clubs and the DHB had to do more to attract immigrants. The argument is rather wea: Handball does not play a role in Turkey and Arab countries and therefore immigrants from these countries have no interest in it. A lack of effort by sports officials is to blame; and that with declining membership. According to "Sport Inside", they have decreased by 200,000 members from 2009 to 2019 to just under 750,000 at the moment.
Author from Die Zeit complains "100 percent motivation of German potatoes"
In view of the criticism and the
decline in
membership,
the DHB promised improvement
. For years, advertisements have been translated into Turkish and Arabic and targeted refugees.
The
philosopher Wolfram Eilenberger
attacked German handball players back in 2016. The recent European champions at the time were "a team without any migration background. 100 percent motivation of German potatoes". "German potato" or just "potato" is an insult with which Germans are to be belittled, but that does not seem to be considered racist. Handball is the AfD of sport. Although Chachay protected the allegedly too white sport, that he had nothing to do with the party, the criticism of too few foreign-born players has not waned in the media since then.
How the WDR imagines handball in the future was demonstrated by introducing teams with an increasing proportion of migrants. Images of a multicultural team ran with brisk, happy music. So sport has also become a "mirror of society".
Source:
Junge Freiheit