Greece: No permanent asylum for refugees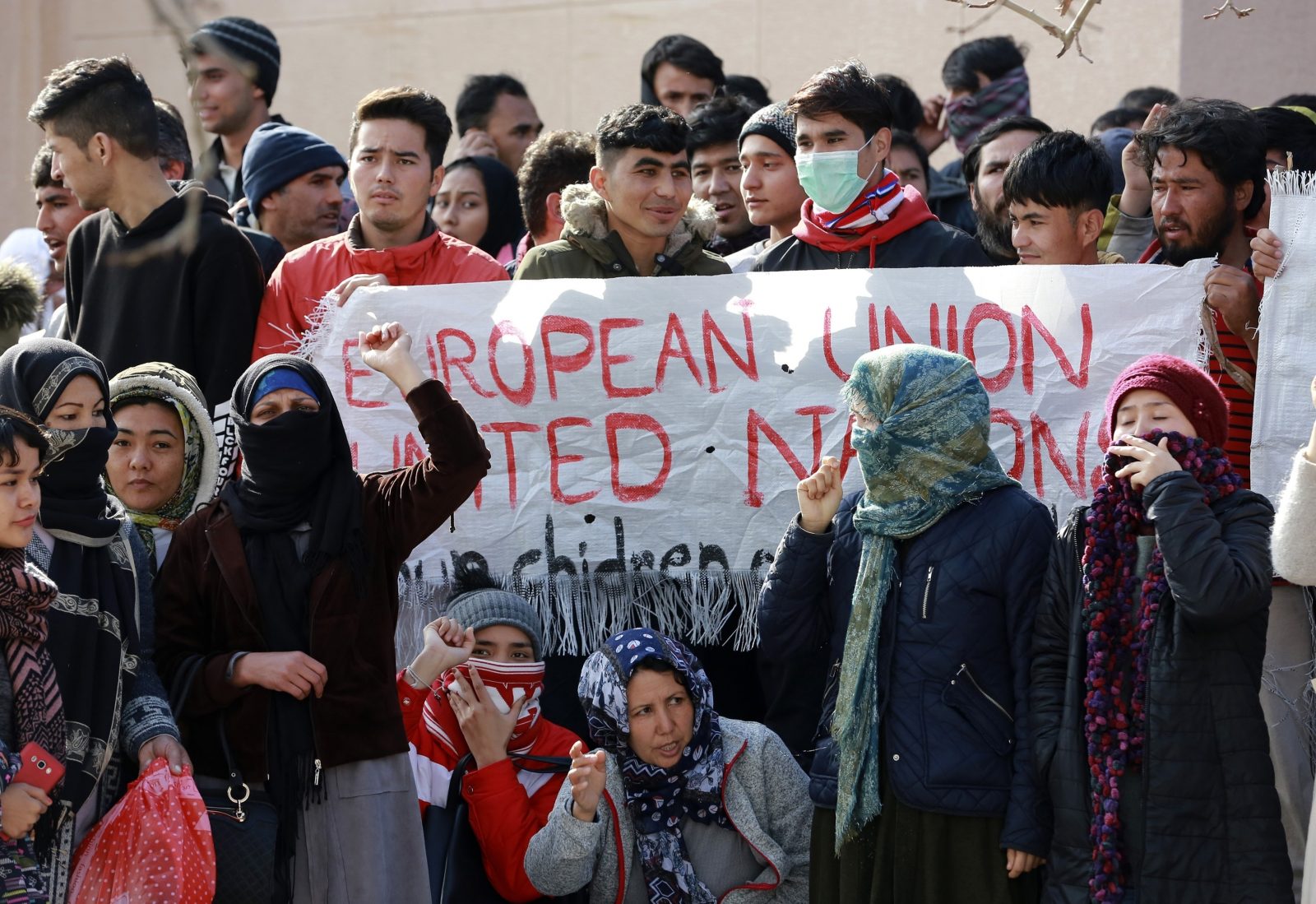 ATHENS. The Greek government no longer wants to grant refugees permanent asylum. According to Migration Minister Notis Mitarachi, asylum seekers should in future only be given a residence permit for three years. If the conditions change in the respective country of origin, the asylum "cannot be extended", Mitarachi told
To Vima
newspaper, reported
Die Welt
.
Mitarachi stated that his country's absorption capacity was limited. "It is difficult to integrate the different population groups," he said. Greece has granted asylum to 40,000 people since 2015. Another 87,000 applications are currently being processed.
Harder course against illegal immigration
The government recently announced that it would use
"floating protection systems"
to keep illegal immigrants off the coasts of its own country. The former
Lifeline captain Claus-Peter Reisch had sharply criticized this
and compared the government measure in Athens with the methods of the National Socialists in occupied France.
The Greek government, which had just taken office, had already
announced a tightening of its asylum policy
in autumn 2019. This included mass deportations to Turkey and closed camps for illegal immigrants and rejected asylum seekers.
Source:
Junge Freiheit