Coronavirus: Germany to begin partial lockdown from November 2, says Angela Merkel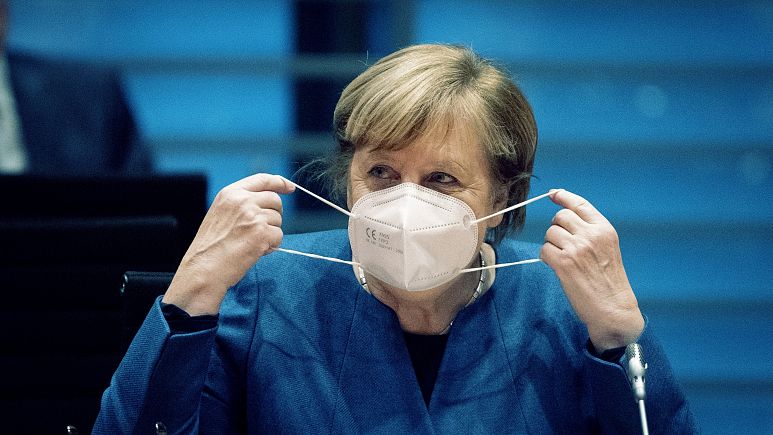 Germany will enter a so-called "lockdown light" from November 2, Chancellor Angela Merkel announced on Wednesday.
The new measures came as the country's new infections went over a threshold of 50 per 100,000 inhabitants in one week, the government said.
Restaurants and pubs will be closed along with cinemas, trade fairs, theatres and fitness centres.
No more than ten people should convene at one time and contact is set to be limited to two households, Merkel said.
The government has advised against "unnecessary, personal trips" to other regions in Germany, such as to see family.
Source: Euronews