Denmark to dig up and incinerate millions of culled mink over pollution fears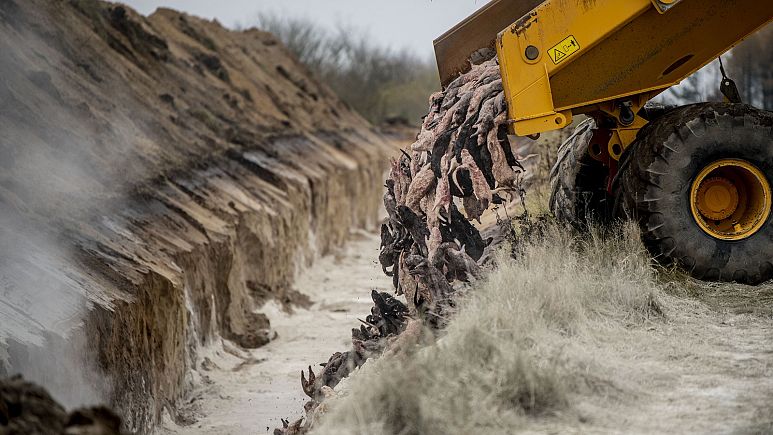 Denmark will dig up millions of mink culled over fears of a coronavirus mutation to avoid a future environmental disaster, the Danish government confirmed.
Some four million mink will be exhumed from mass graves and incinerated to prevent potentially hazardous pollution.
The Social Democrat minority government reached an agreement with other parties in the Danish parliament to have the mink exhumed and disposed of at local waste incinerators, ministry officials confirmed in a statement on Sunday.
It is set to take place in May when the potential risk of COVID-19 infection from the dead animals will have passed.