Germany announces COVID-19 lockdown with businesses and schools closed through January 10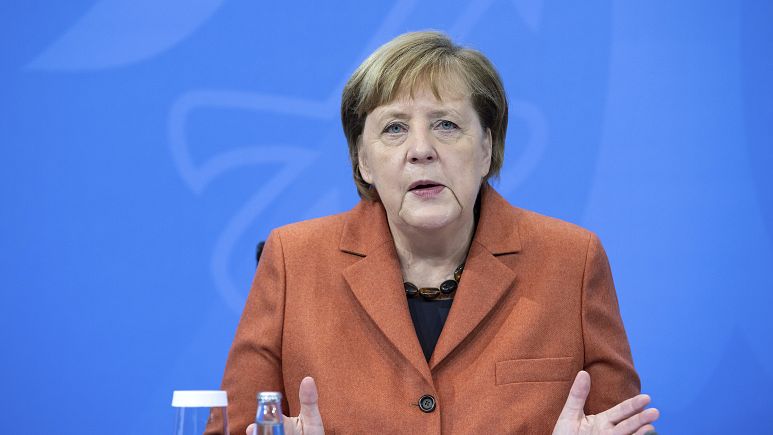 German chancellor Angela Merkel has announced that the country will enter a strict lockdown from December 16 to stop the spread of COVID-19.
Germany will close all non-essential businesses and schools through January 10, the chancellor said.
Citing the heavy death toll due to the virus and the "exponential growth" of infections, Merkel said that the authorities needed to act now.
Germany, widely viewed as having managed the first wave of the pandemic well, has counted rising infections over the last several months.
In November, the country entered a month-long partial lockdown to stop the spread of COVID-19, with schools and shops remaining open.
After counting more than 14,000 daily cases during the month of November, the country has now been recording between around 20,000 and 30,000 daily new infections.
The country has so far recorded 1.3 million cases of COVID-19 and more than 22,000 deaths due to the virus.