LILLEY: Odd donations to Trudeau's riding association raise questions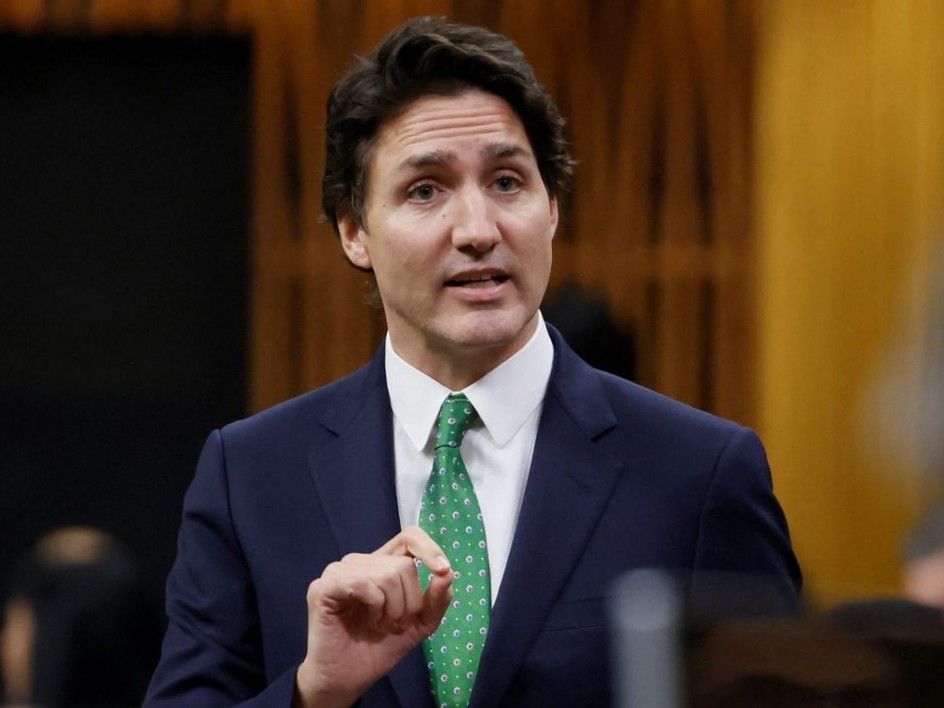 Did you hear about the wealthy donors from the Chinese community in Toronto and Vancouver that flooded donations to Justin Trudeau's Montreal riding association? It happened a few years ago now, but the details, including the amount of money and circumstances around it, should lead to more questions.
This story came out about two weeks ago when Bloc Quebecois Leader Yves-Francois Blanchet raised the issue of donations to Trudeau's Papineau riding association in 2016 at the same time a Chinese bank was seeking federal approval to operate in Canada.

"In just two days, the prime minister's riding received $70,000 from donors of Chinese origin, and at the same time, the government authorized the establishment of a Chinese bank in Canada," Blanchet said on Feb. 28.
The Chinese Bank in question is WealthONE, recently in the news after receiving a massive fine for failing to abide by anti-money laundering provisions in the Proceeds of Crime and Terrorist Financing Act. The Financial Transactions and Reports Analysis Centre of Canada (FINTRAC) levied a $675,500 fine against the bank on Feb. 15 as an administrative penalty. FINTRAC, however, noted that the violations were not related to money laundering or terrorist financing offences.
Read More Here: Toronto Sun