Spanish Civil War? Dozens of Retired Military Officers Call on Army to Remove Socialist Prime Minister over Catalan Separatist Amnesty Deal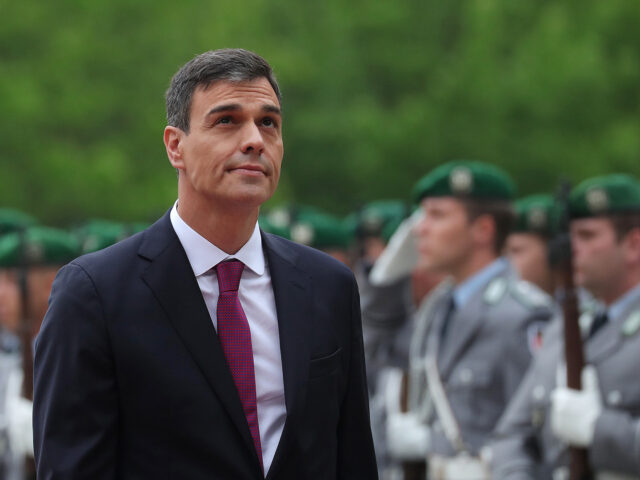 Over 50 retired military officers have called on the Spanish Army to conduct a coup to remove socialist Prime Minister Pedro Sánchez after he made concessions to Catalonian separatists to remain in office.
Amid large-scale protests and warnings of "civil war" over the socialist government of Pedro Sánchez's move to push for amnesty for politicians and activists in the Catalonian separatist movement, many of whom were accused of sedition and rebellion after seeking to launch an independence referendum in 2017 for which they were removed from office and figures such as former Catalonian President Carles Puigdemont fled the country to avoid prosecution.
While Sánchez even admitted before the July elections that giving amnesty to the separatists would likely be unconstitutional, he struck the bargain with the regional separatist parties to form a coalition government after his Socialist Workers Party of Spain (PSOE) came in second behind the centre-right People's Party (PP) which despite securing the most votes fell short of enough seats to form a government of its own.
The decision by Sánchez to side with the separatists in a craven attempt to cling to power has re-opened the deep political divisions from the 2017 constitutional crisis and has seen millions of Spaniards take to the streets over the past weeks.
Ahead of the prime minister being sworn in again before King Felipe VI at the Zarzuela Palace, a group of 51 retired military officers released a "manifesto" calling for the Spanish Armed Forces to remove Sánchez from office and launch fresh elections.
Read More Here: Breitbart