German-Israeli society disinvites Erika Steinbach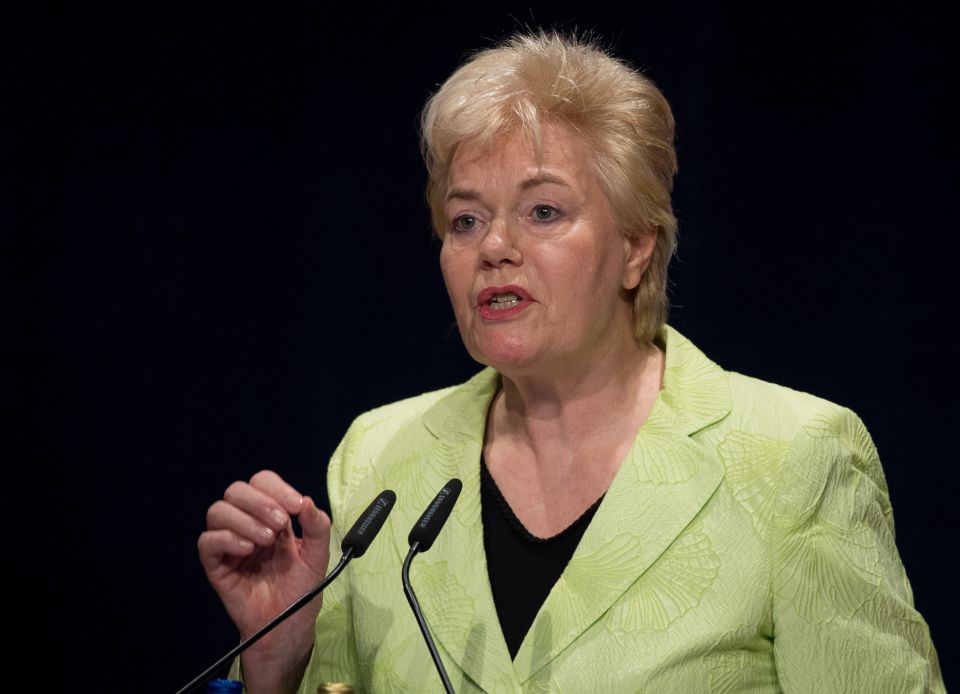 FRANKFURT / MAIN. The German-Israeli Society (DIG) has removed the invitation to the former CDU politician Erika Steinbach, although she is a member of the Association. The working group from Frankfurt am Main is celebrating its 40th anniversary this week, for which the city also invited Steinbach. Steinbach is chairman of the AfD-affiliated Desiderius Erasmus Foundation.
"Unfortunately, I have to inform you that you are not welcome to this event and I appeal to you to refrain from participating," according to a letter to Steinbach signed by Claudia Korenke, vice-president of the DIG and chairman of the Frankfurt branch.
Proximity to the AfD
Korenke adds: "In the most recent meeting of its Federal Bureau in Berlin, DIG decided to ask you in writing not to back up or justify your political convictions with your membership in the DIG."
The reason for that is the proximity of Steinbach to AfD. This is incompatible with the principles and beliefs of DIG. "Our canon of values ​​is based on historical responsibility, tolerance and based on an immovable understanding of democracy. These criteria are not met by the AfD. Our impression is that you accompany the increasing radicalization of the party with conviction."
At the end of the letter Korenke emphasizes again: "Especially in view of the many years of your membership in the DIG and our personal acquaintance, I have the cordial request that you refrain from your participation on Thursday."
Germany voted against Israel
Steinbach rejected the criticism. As a DIG member, she will continue to evaluate the parties' attitude towards Israel, she wrote on Twitter. "The AfD stands out positively from the other parties. It rightly criticizes the fact that Germany has approved the anti-Israel resolutions! "
Last weekend, the "Decolonization Committee" of the UN General Assembly had condemned Israel in eight resolutions. Germany voted for them seven times.
Source: