Study: Low social benefits provide less immigration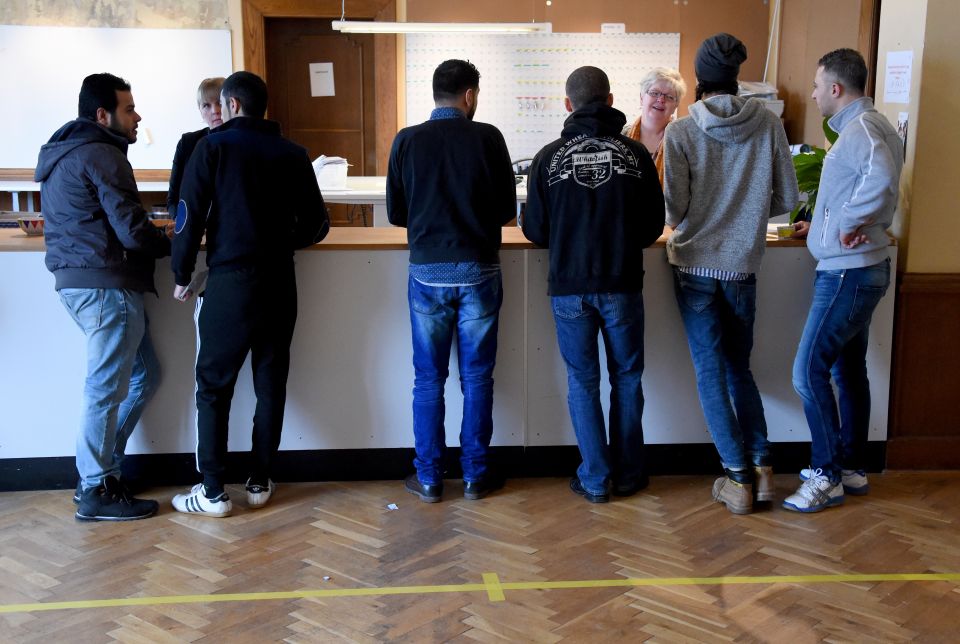 PRINCETON. A Princeton University study finds a link between low social benefits and declining immigration. According to a report by the
Frankfurter Allgemeine Zeitung
, the survey is based on figures from Denmark.
In 2002, the then center-right government had halved social benefits for non-EU foreigners in the Scandinavian country. In 2012, the center-left government under the leadership of Social Democrat Helle Thorning-Schmidt abolished the regulation again. In 2015, it was re-enforced by the center-right government of Lars Løkke Rasmussen.
According to the authors of the study carried out by the economist Henrik Kleven, between 2002 and 2012, the immigration of non-EU foreigners decreased by about 5,000 people per year. Accordingly, between 2012 and 2015, it increased by almost the same amount. In 2015, the government then turned down advertisements, including in Lebanese newspapers, pointing to the decline in social benefits for immigrants.
Source: