Berlin: Woman molested and couple who wanted to help is brutally beaten by migrants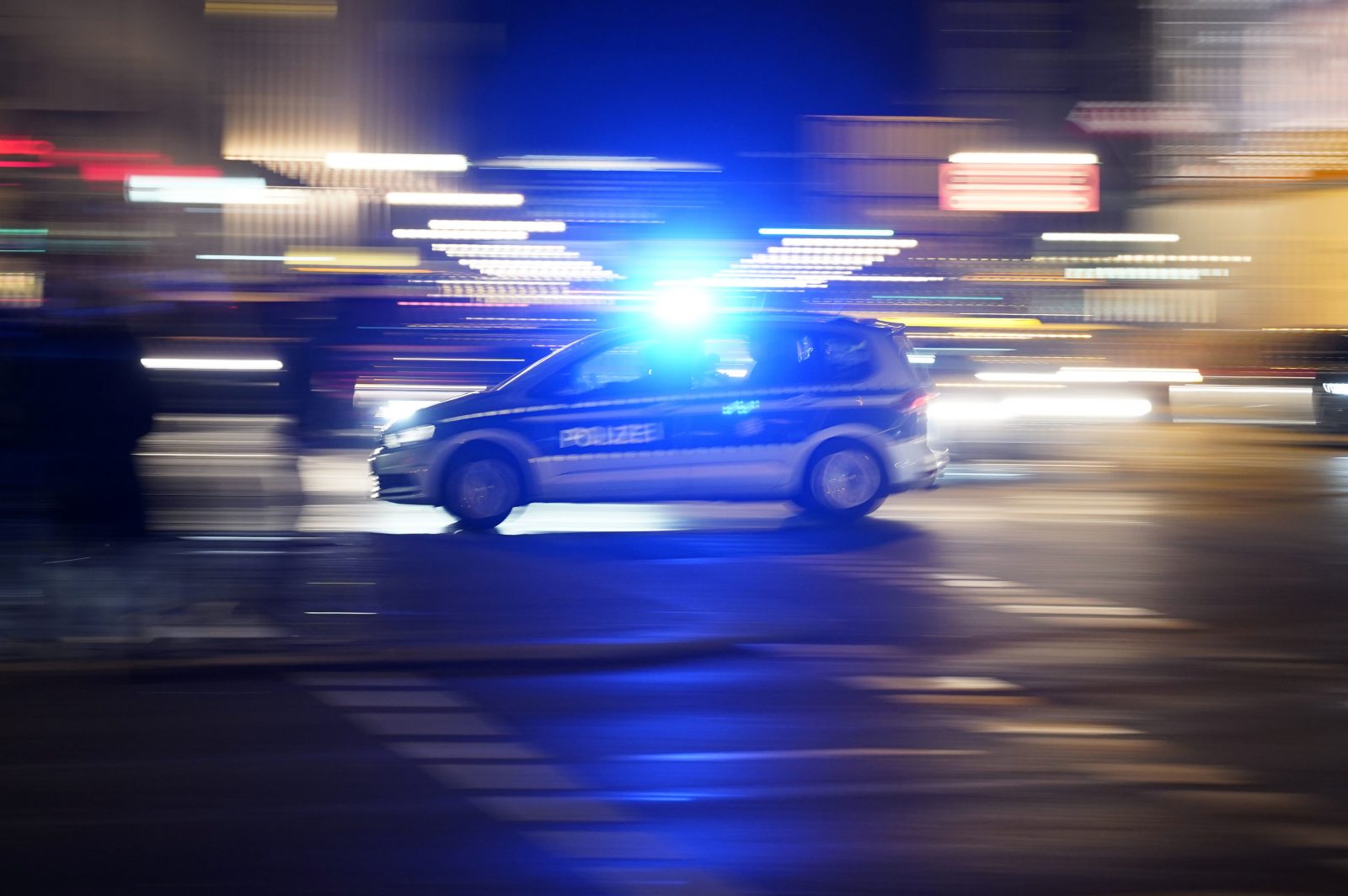 BERLIN. Several foreigners severely beat a man over the weekend in Berlin because he wanted to come to the aid of a harassed woman. The 35-year-old man was out with his wife in the Prenzlauer Berg district on Saturday night when the couple became aware of a woman who was being harassed by a man, the police described the case.
"He showed civil courage and rushed to the aid of the unknown, whereupon the man hit him in the face with the fist," the officials continued. Afterwards, three more men came and hit and kicked the helper lying on the floor.
The attackers also reportedly attacked the woman who tried to stand between her husband and the group. The men pulled her hair and beat her. One of the thugs is said to have cut the husband's lower leg before he fled with his cronies. The man had to be hospitalized with serious facial injuries and the woman had to be treated on an outpatient basis.
Both suspects known to the police
A few hundred officers arrested two suspects shortly afterwards. The 19 and 21-year-old men were brought before an investigative judge on Saturday afternoon, who issued arrest warrants for serious physical injury.
When asked by
Junge Freiheit
, the police informed that the perpetrators are Chechens and Serbs. Both are already known to the police for violent crimes.
Source: