Border breach: Hungary repels illegal immigrants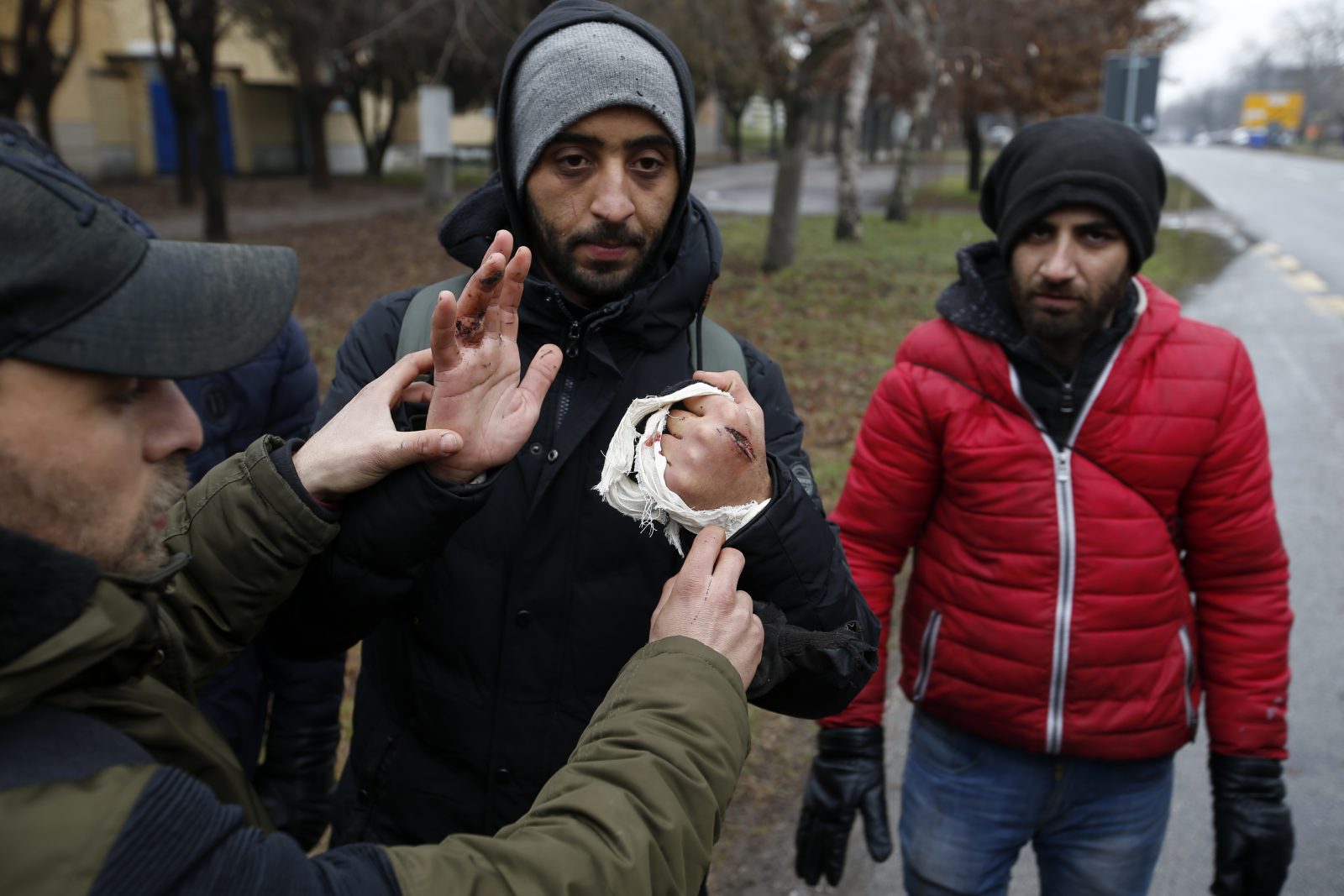 BUDAPEST. Around 60 illegal immigrants tried to storm the Hungarian border with Serbia near Horgos on Tuesday. A video shows the men climbing over a fence and running into Hungarian territory. A Hungarian border guard then fired warning shots.
Watch the video below:
📹 In case you missed it: Here's the VIDEO of the violent mob storming the Hungarian border crossing yesterday morning. BLOG: https://t.co/Ns370Bv5z0 pic.twitter.com/LcMUQPXQwE

— Zoltan Kovacs (@zoltanspox) January 29, 2020
The migrants then ran back towards the border fence and climbed over to Serbia. Five border violators were arrested, according to the Hungarian authorities. The returned migrants made serious accusations against the Hungarian authorities. "My friends tried to cross the border, but the Hungarian police reacted very badly to it, beating them and breaking their mobile phones," said a Moroccan who was the translator, reported Reuters news agency.
According to the
Magyar Hang
news portal, Afghan traffickers have offered migrants to take them to the border for a low price. According to Reuters, there are currently more than 6,000 migrants in Serbian camps, many of whom want to travel further west via Hungary.
Source: