Climate researcher Mojib Latif scourges sporting events as climate killers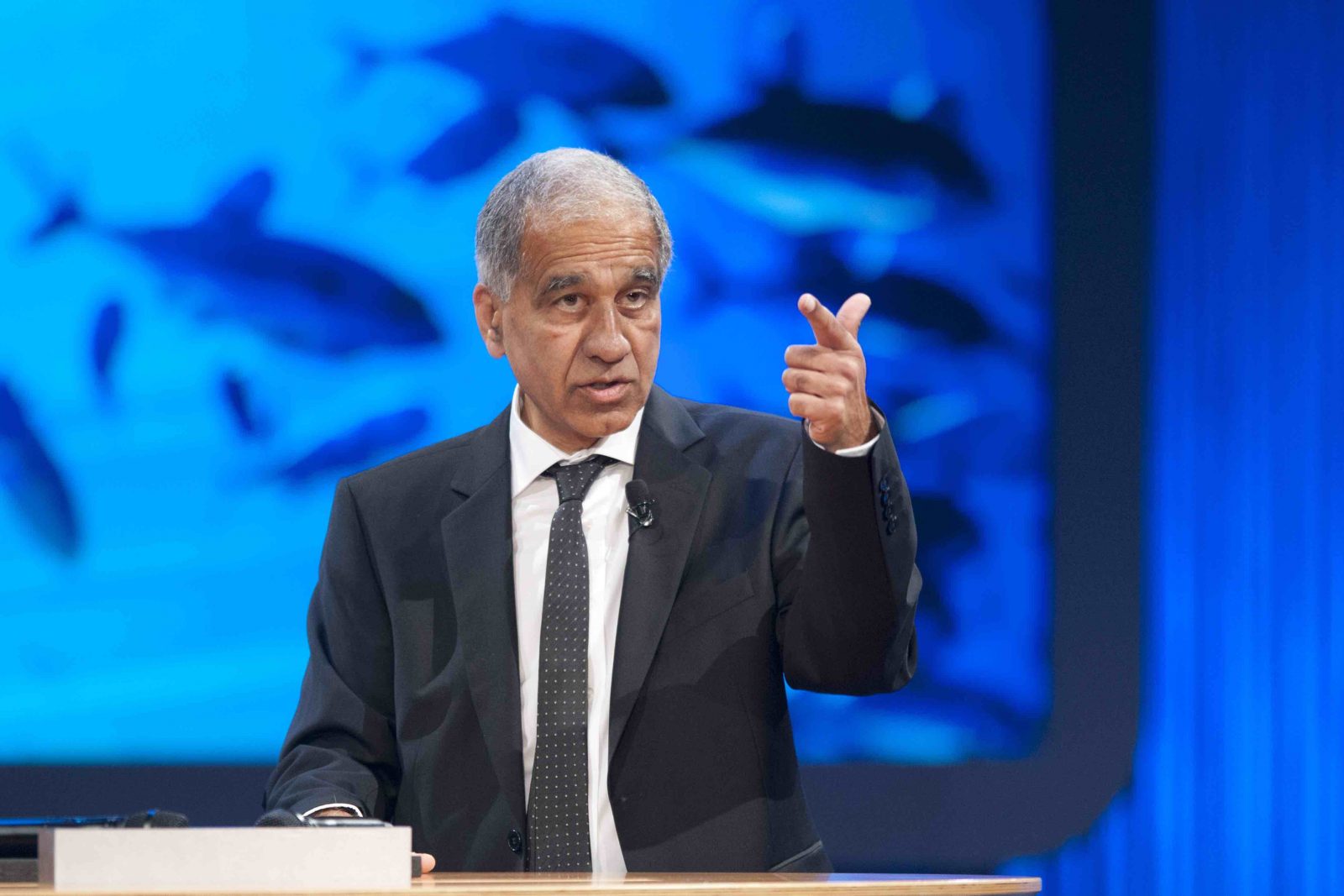 FRANKFURT / MAIN. Climate researcher Mojib Latif has accused major sporting events such as
Formula 1 races
or
professional football games
of destroying the climate. "Sports events are always associated with greenhouse gas emissions. Football fans drive their cars to the stadiums, and football games are mass events that use a lot of energy and cause garbage," said Latif on Tuesday to the
Frankfurter Allgemeine Zeitung
.
In addition, the sports are becoming increasingly global, other continents can now be reached more quickly by plane. This gives the organizers, associations and TV stations high income, but is "a horror for the climate".
Formula 1, for example
, looks like one of the greatest contradictions of the time, according to Latif. "The circus flies around the world every year, has several tons of freight on the plane or on the cargo ships - and all that just to drive around in circles for a weekend." There is also a fatal picture: "Always faster, even more PS, keep going, that's an ideal that is completely counterproductive in times of climate change. "
Football associations such as the German Football Association (DFB)
do not to do anything for climate protection.
In his opinion, however, football stadiums in particular could be role models for technical innovations, the climate researcher was convinced. "Geothermal energy, small wind turbines, solar roofs, renewable natural gas - stadiums could be a model for a small sustainability city. But the way there is still very long, "complained Latif.
He also expressed sharp criticism of winter sports. He thinks it is very worrying that snow cannons are now being used in regions that are no longer snow reliable. "These snow cannons consume an incredible amount of energy. And even if the electricity is generated from renewable energies, you still have to ask yourself whether it would not have been used better elsewhere." This also applies to cross-country skiing in cities such as Düsseldorf or Dresden or the biathlon competition in the FC Schalke 04 stadium.
Source: