Open Doors: Persecution of Christians is increasing worldwide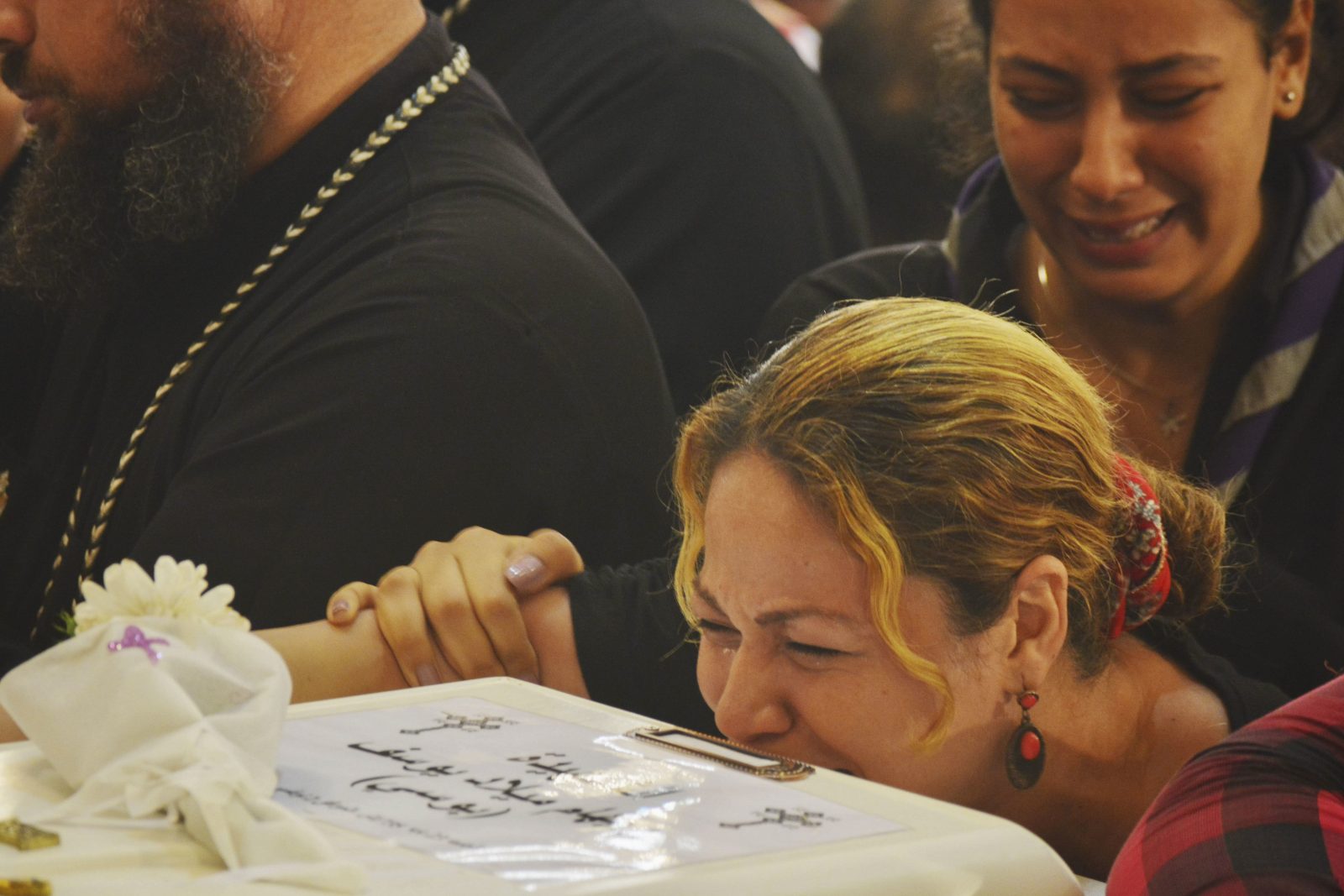 KELKHEIM. The number of persecuted Christians has continued to increase worldwide. The World Relief Index 2020 of the Christian relief organization Open Doors speaks of 260 million Christians under severe or extreme persecution in the 50 countries covered.
For the 17th time in a row, the Communist-ruled North Korea is in first place
. Afghanistan ranks second, Somalia ranks third, followed by Libya, Pakistan, Eritrea, Sudan, Yemen, Iran and India. Only Eritrea and Sudan swapped places.
More attacks on churches
According to Open Doors, attacks on churches have increased significantly. According to this, almost 9,500 places of worship and church facilities were attacked, destroyed or closed. In the previous year there were still 1,850, which is an increase of 413 percent.
For some years now, radical Islamist groups have been one of the strongest drivers of persecution of Christians, according to the aid agency. The trend continued in the past year. According to the report, militant Islamist groups spread both in sub-Saharan Africa and in South and Southeast Asia. Countries such as Burkina Faso (2020: 28th place) and Cameroon (48th) are new in the world tracking index.
According to Open Doors, around 640 million Christians live in the countries listed in the current index. The investigation period is from November 1, 2018 to October 31, 2019. The relief organization has been publishing the index since 1993.
Source:
Junge Freiheit