France: Le Pen is running for president again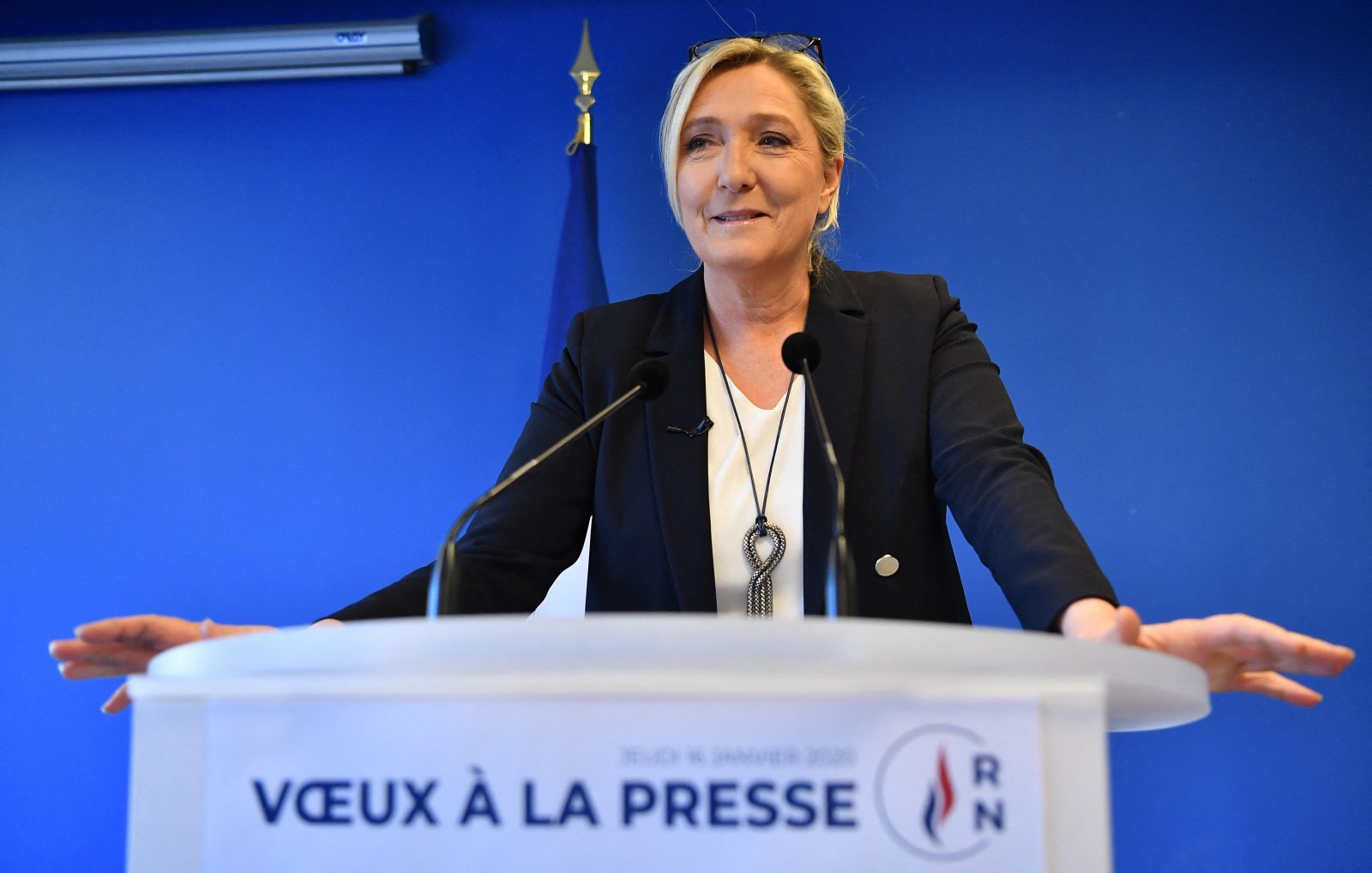 PARIS. The head of the The National Rally Movement, Marine Le Pen, has announced her renewed candidacy for the French presidential election. "My decision has been made," she said to journalists in Nanterre on Thursday, the AP news agency reports.
The aim of her candidature in the year after next was to offer France an alternative and "put the country back on its feet" and united. Le Pen's candidacy has yet to be decided by her party, the former Front National.
250,000 protesters against Macron
In the 2017 presidential election, Le Pen had successfully entered the runoff election. There she received 34 percent. The national collection movement became the strongest force in the European elections last year.
Incumbent Emmanuel Macron is currently facing mass protests against his social reforms. Most recently, 250,000 French responded to a call from the unions on Thursday to demonstrate against the pension reform. Previously, the government had partially buckled on the issue and had to temporarily suspend raising the retirement age.
Source:
Junge Freiheit