Germany: more than 120 cities want more refugees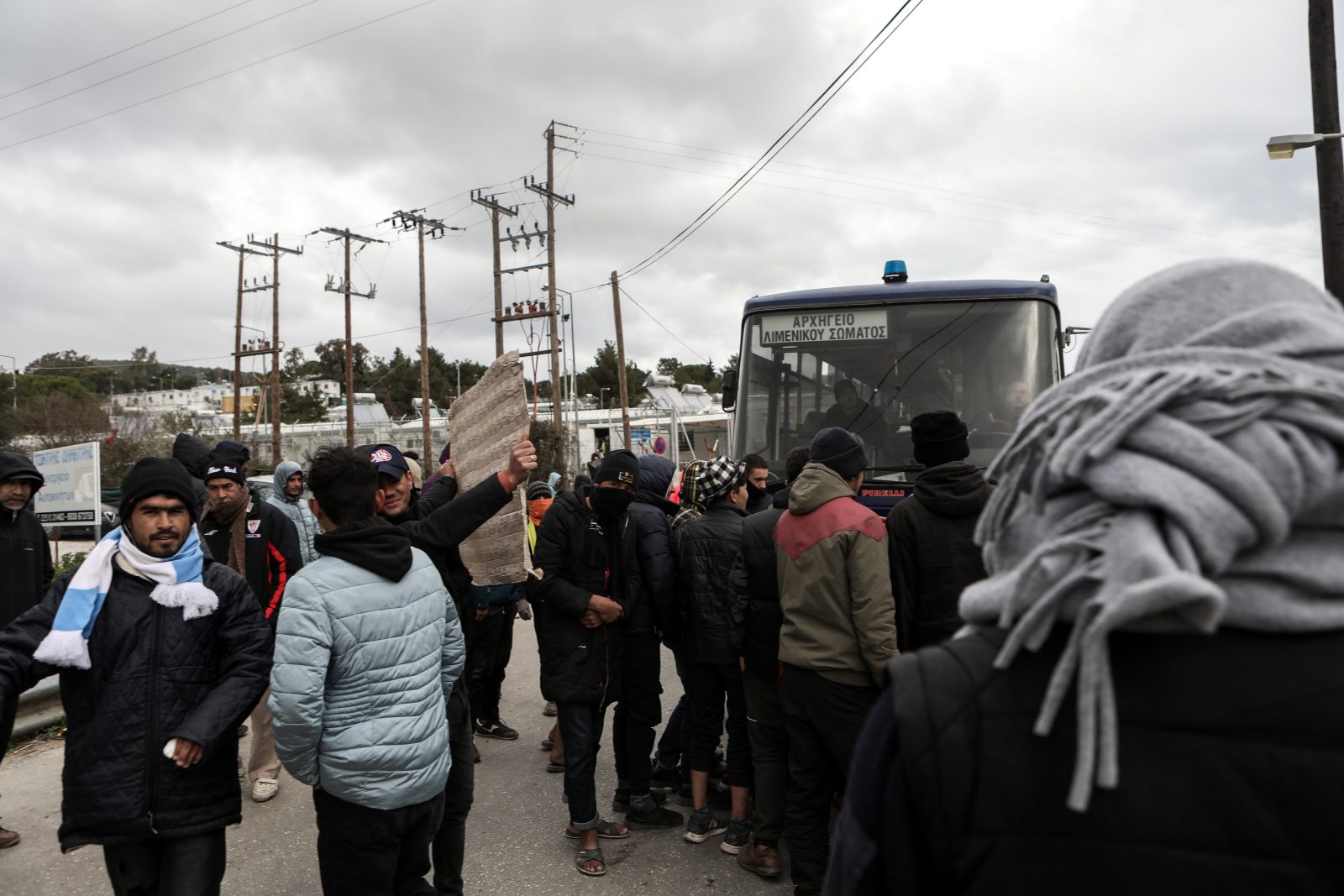 BERLIN. The Safe Harbors alliance from over 120 German cities has called for the faster admission of refugees. "The number of those who are ready to go through this humanitarian catastrophe is increasing every day," said Potsdam Mayor Mike Schubert (SPD), coordinator of the alliance to the
Redaktionsnetzwerk Deutschland
. Sea rescue is a humanitarian duty, the Social Democrat emphasized.
Federal Minister of the Interior Horst Seehofer (CSU) was pleased with the cities' willingness to accept them. The Federal Ministry for Migration and Refugees (Bamf) has been instructed to name the cities and municipalities of the federal states that want to take in further migrants so that they can be allocated. According to the law, the accommodation is the responsibility of the federal states.
The head of the Office for Migration and Integration of the City of Düsseldorf, Miriam Koch, pleaded with
ZDF
for a "special route" to take over refugees from the Greek camps. That would not overwhelm the municipalities. "We can do it," she said. The company's own accommodations are currently only 80 percent full.
Safe Harbors has existed since 2019
In the meantime, the red-green government coalition of Hamburg has also agreed to accept more minor refugees. The Greens emphasized that it was a humanitarian need.
— GRÜNE Hamburg (@GRUENE_Hamburg) January 15, 2020
Above: "We have declared today that Hamburg accepts a contingent of minors #Refugees. Because it is one #HumanitarianEmergency to help the refugees. Now it's the turn!
@AMjetztGRUENE"
Last week, the refugee organization Seebrücke criticized the Hamburg Greens and accused them of hypocrisy. The party had spoken shortly before Christmas against the admission of 70 minors.
— Seebrücke (@_Seebruecke_) January 10, 2020
Above:
"While #Habeck calls forthe admission of 4,000 minors from #Greece @GRUENE_Hamburg agrees against an application to take 70 minors in #Hamburg. We expect from @fegebanks real commitment to #Humanity, such a restrictive demeanor is hypocritical."
Hamburg is also part of the Safe Harbors alliance. It was founded in June 2019 during a congress organized by the Initiative Seebrücke. In the summer of 2018, the
Rhine cities of Düsseldorf, Bonn and Cologne
had already agreed to
accept
additional refugees and had opposed the "disability and criminalization of private sea rescue initiatives".
Source:
Junge Freiheit