Munich: Afghan refugee arrested for sex abuse of woman in fast-food toilet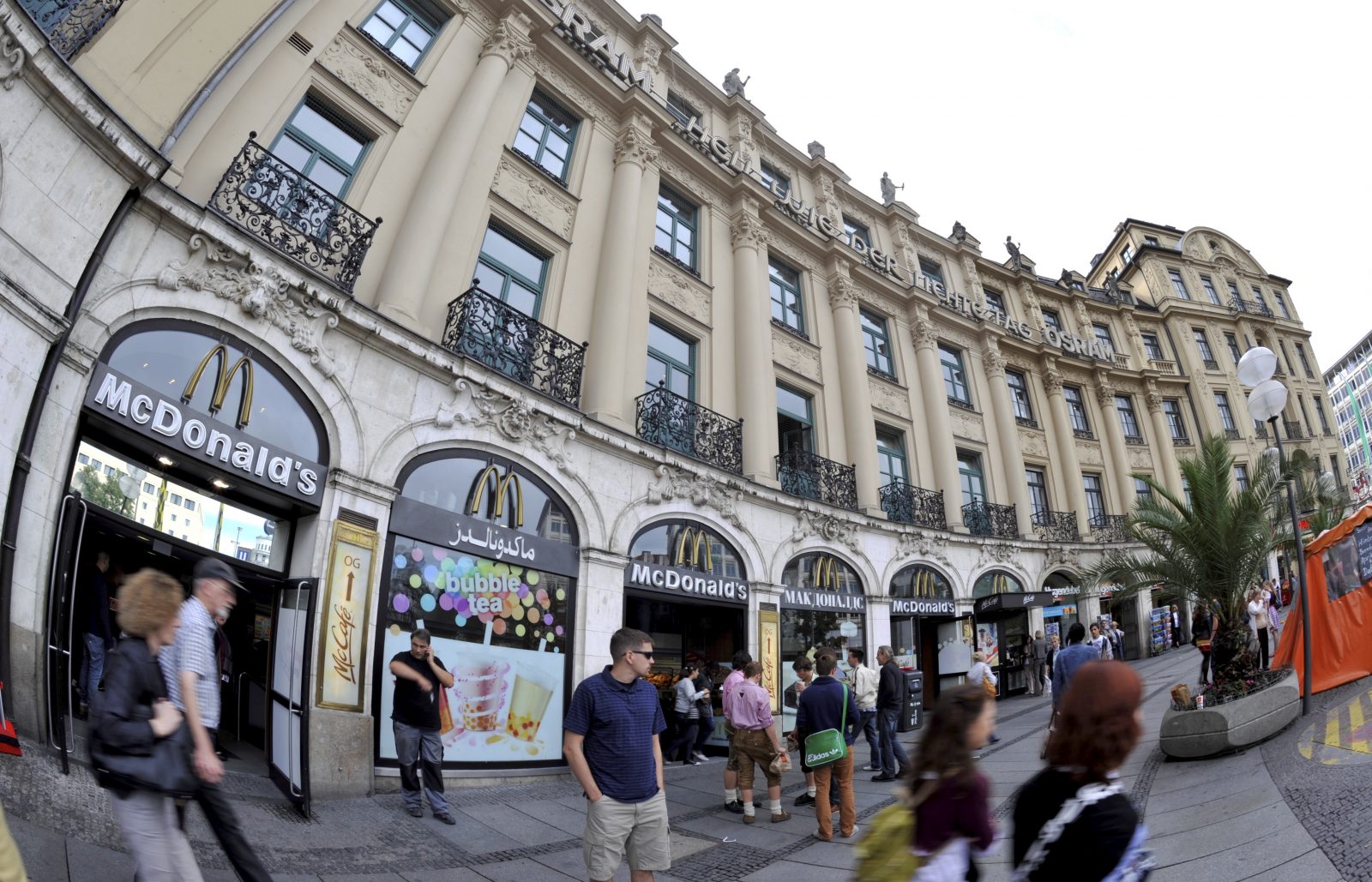 BERLIN. The Munich police arrested an Afghan man for sexual assault. According to the police report, the 26-year-old man had been caught after a search lasting several days after attacking another woman.
Already on January 5, the non-resident alien followed a 25-year-old to the toilet of a fast food restaurant at Munich's Stachus. There he pushed her into a cabin, partially undressed her and touched it immorally. Because of her resistance and screaming, he escaped.
The police were able to determine the identity of the Afghan through the investigation. Officials arrested him at an urban city train station last Thursday. Witnesses had alarmed the security forces because the suspect had previously slapped a 19-year-old in the face several times. While checking his personal details, the police found that it was the person they were looking for.
Source:
Junge Freiheit