The Simpsons: Farewell to Apu?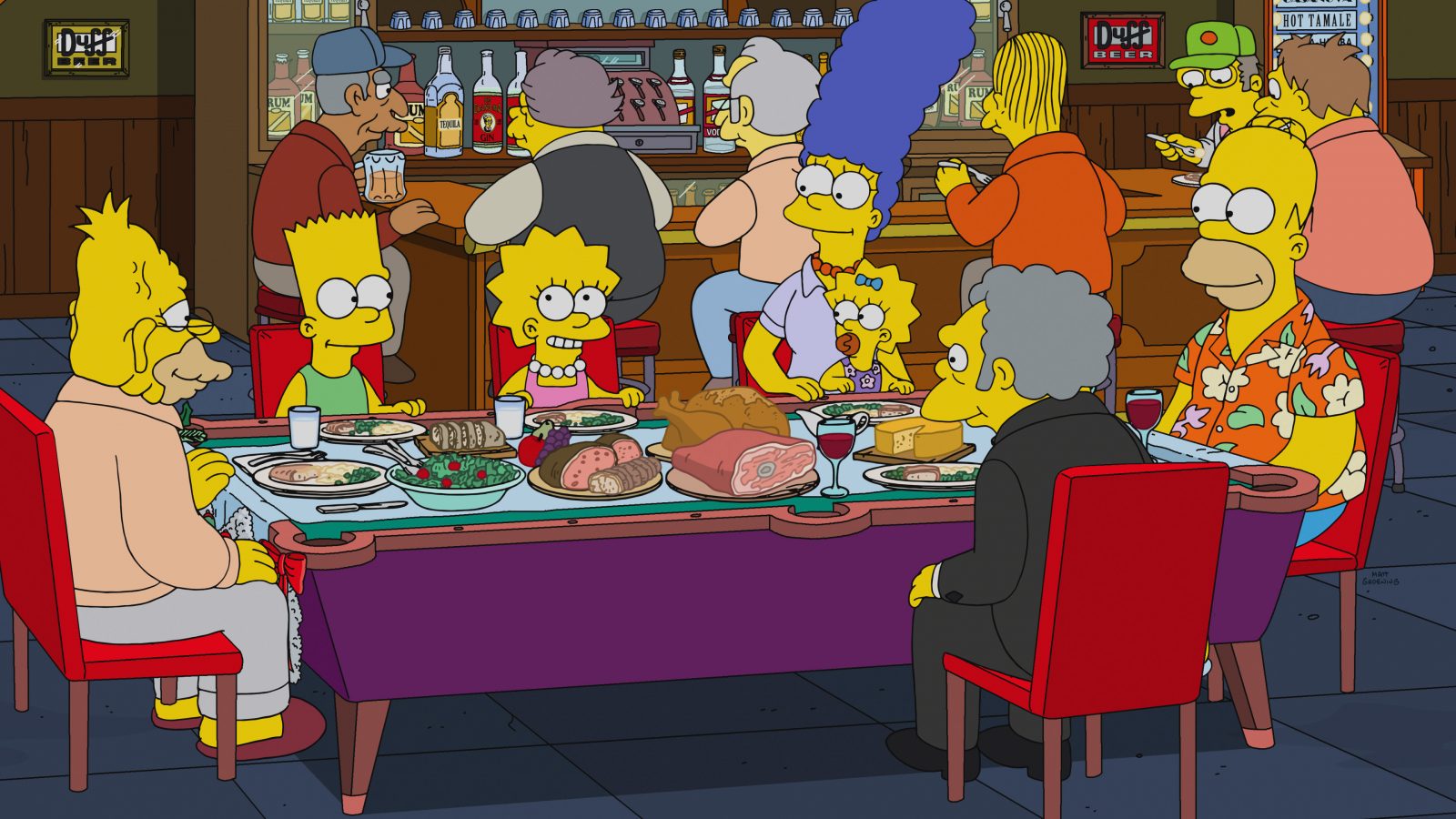 The army of the eternally insulted has made it again. The social justice warriors can add another trophy to their heads gallery. This time, the allegation of discrimination hit the character of the Indian shopkeeper Apu Nahasapeemapetilon from the cartoon series "The Simpsons". His American voice actor Hank Azaria has now announced that he will no longer lend his voice to the Indian.
On January 17, 2020, news reports stated that actor Azaria will step down as the role for Apu.
Speaking at the D23 Expo this weekend, Matt Groening the creator of the popular Fox series confirmed that Apu will remain in the show, despite the issues of racial stereotyping that were raised in 2017 documentary The Problem with Apu directed by comedian (yes, a comedian!) Hari Kondabolu.
"Yes [he will stay on the show]," Groening said (via Variety). "We love Apu. We're proud of Apu."
The Simpsons previously addressed the controversy in 2018, using the show's characters.
During an episode titled "No Good Read Goes Unpunished", Marge reads Lisa her "favourite book ever" while making sure the old stereotypes used were updated to make it less offensive.
In response, Lisa replied: "Something that started decades ago and was applauded and inoffensive is now politically incorrect. What can you do?" During this comment she looks directly to camera.
Despite contradictions from The Simpsons, Azaria has confirmed he will not do the voice anymore.
"All we know there is I won't be doing the voice anymore, unless there's someway to transition it or something," Azaria said.
On the other side, Fred Topel from
/Film
praised the decision. "This is great news. It shows The Simpsons has empathy for a segment of their audience and that they're open to the possibility of evolving."As a lifelong Simpsons fan who has not missed an episode in 31 years, I am proud of the show for making this decision. I hope it become more public. The Indian community deserves to know they've been heard. Hopefully this is a step towards opening The Simpsons up so even more fans can love it as much as I have without feeling like the show is mocking them personally."
Sources:
Independent.co.uk
/Film
Junge Freiheit