Turkish state television starts in Germany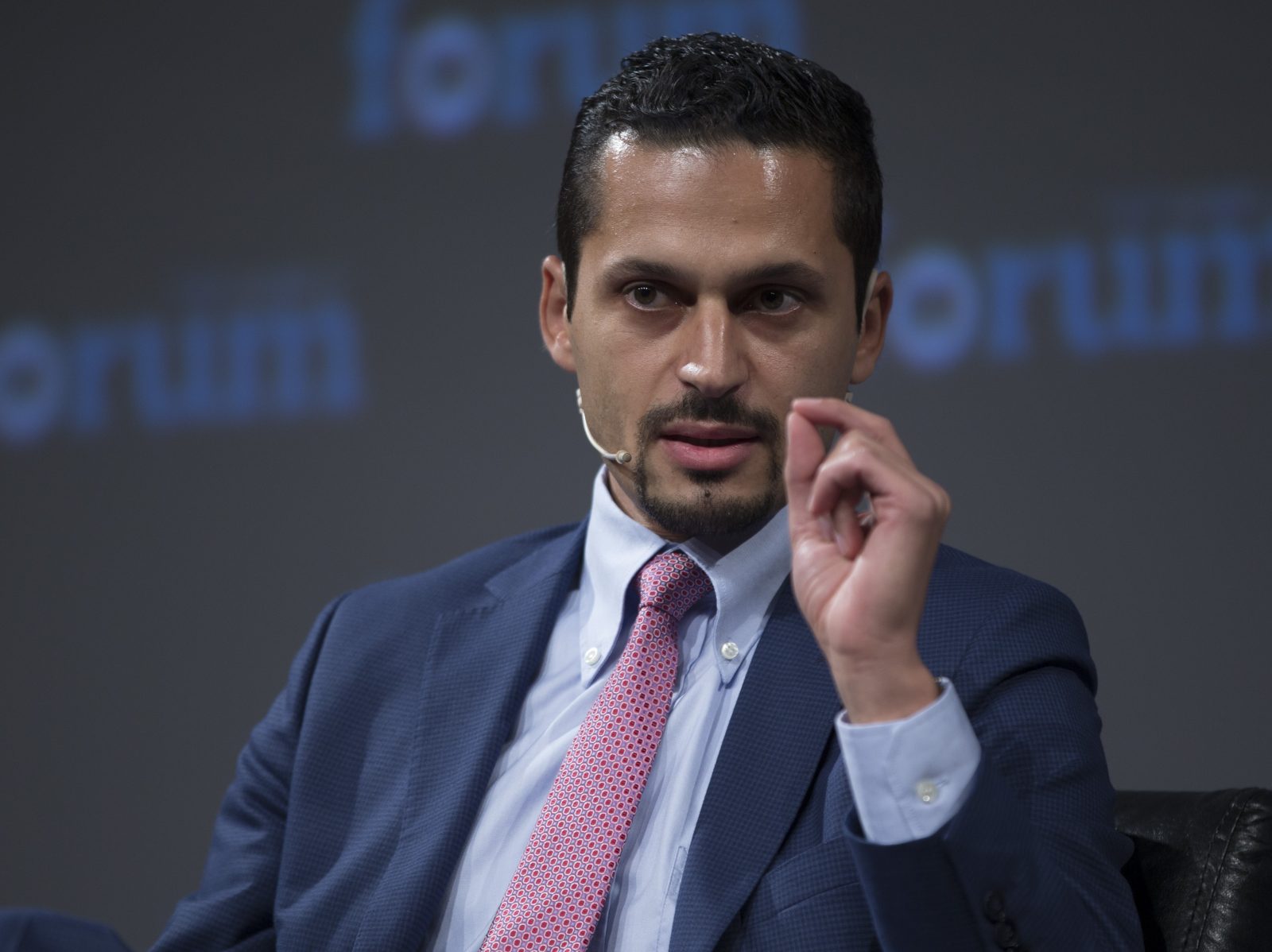 BERLIN. The
Turkish
public broadcaster, TRT (Türkiye Radyo ve Televizyon Kurumu), has launched a German-language news platform. "We examine current events from different perspectives and put alternative topics on the table that are hardly noticed in the mainstream media," said the broadcaster on Tuesday.
The aim is to establish itself as a "trustworthy source of information" and to come up with "well-researched facts, interesting interviews, exciting reports and video contributions from all over the world". The channel will first go through a test phase. TRT-Deutsch is also active in social media such as Facebook, YouTube, Instagram and Twitter. The editorial office is in Berlin. Kaan Elbir works as editor-in-chief.
Against right-wing radicalism, Islamophobia and all forms of discrimination
The news portal positions itself "clearly against right-wing radicalism and Islamophobia and
all forms of discrimination
" and advocates a "plural, liberal-democratic society", the press release says. The broadcaster had already announced in October that it wanted to expand to Germany. Program director Serdar Karagöz had announced on Twitter: "TRT German will soon take a close look at the social problems and abuses in Germany and Europe.
On December 10, 2019, President Erdogan welcomed the editor-in-chief of TRT Deutsch, Kaan Elbir (gray jacket), and several of his employees at an event in Istanbul. Photo: Source: Ozkok_A / Twitter.
So far, news on the website has been assigned to the categories "Domestic", "Europe", "World" and "Turkey". Turkish and German news agencies are given as sources. In addition to the sections on politics, business, lifestyle, sport, technology and culture, there are also contributions to the opinion.
Social criticism from a Muslim perspective
For example, political scientist Farid Hafez, who was born in Austria, criticizes the Union parties who are discussing a ban on headscarves. The parties' deliberations revealed the pursuit of an authoritarian nation state that "should regulate people's lives into privacy" if the person does not correspond to the "exposed white dominant position". The opinion of Muslim women is "considered inferior", partly because they "question the idea of ​​a homogeneous national community".
Hafez claims to have published a yearbook for Islamophobia research since 2010. In a 2013 article written for
The Standard
, Hafez wrote about democratic currents in the Islamist Muslim Brotherhood. He was a member of Austria's Muslim youth, who wanted to create an "Austrian-Islamic identity". However, the organization denied allegations of proximity to the Muslim Brotherhood.
Sources: