Smart thinking: a glimpse into the future of Europe's cities
Business Planet heads to Amsterdam to see why the city is embracing Artificial Intelligence and other connected technologies to make things run better and more livable.
Sometimes popularity can present problems. Before the pandemic, Amsterdam used to get packed with tourists. In 2019, around 20 million people visited the Dutch capital.
While numbers have dropped significantly since then due to the travel restrictions related to the pandemic, concerns about social distancing and a desire to better manage hotspots for the future have led the city to start trialing crowd monitoring technology.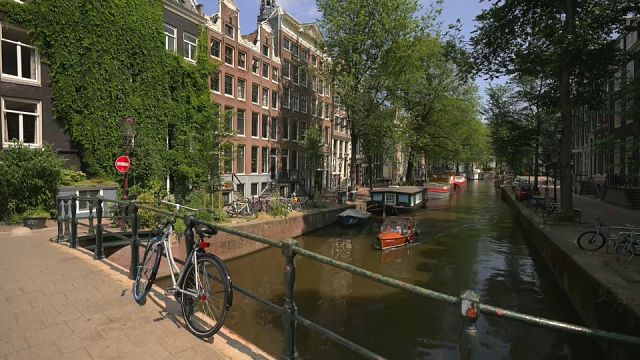 Thomas Van Arman, Founder & Director of TAPP, an Amsterdam-based company committed to smart city design, was brought in to develop the tech for the project known as Public Eye.
"I've been involved in several projects for the city in the last ten years...and in this case, we were supposed to tackle busyness. It's getting really popular and really crowded here in the city of Amsterdam," Arman explains.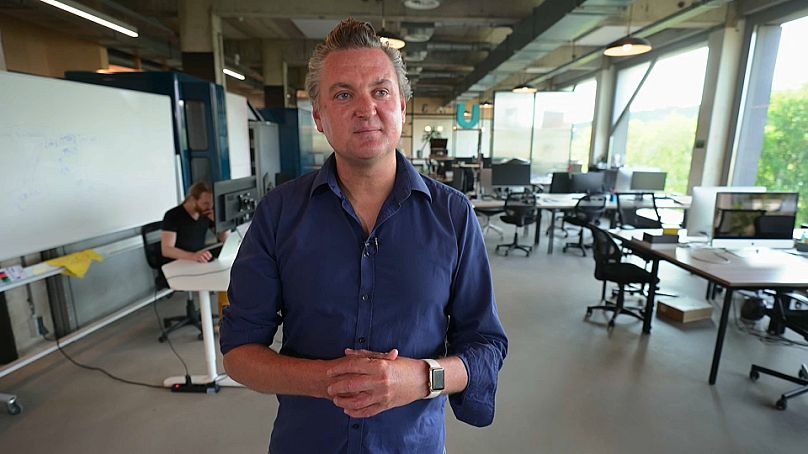 Cameras and an AI algorithm capture the size, density and direction of crowds. The encrypted data, which cannot be reverse engineered, then appears as a heat map. Two locations - the Johan Cruyff Arena and a popular outdoor bathing area near the city centre called the Marineterrein - are piloting the tech.

In the Marineter swimmers who do not wish to be filmed can press a button to activate a shutter that closes the camera for 15 minutes. A smart phone app, as well as screens located on site, have also been developed to inform visitors about how busy the areas are. City officials insist it's a smart solution that protects both people's privacy and safety.
"It really helps us as a city to know where the crowds are," insists Rachel Tienkamp from the Municipality of Amsterdam, adding: "When it gets busy and especially which location and that helps us to know what action we need to take, for instance, redirecting people. So the data helps us to know what to do."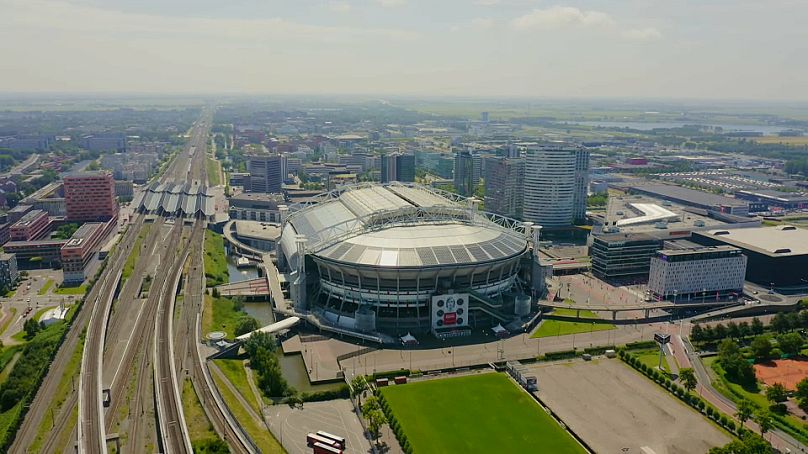 Read More Here: Euronews