64 Mexican nationals allegedly exploited for labour rescued across Toronto area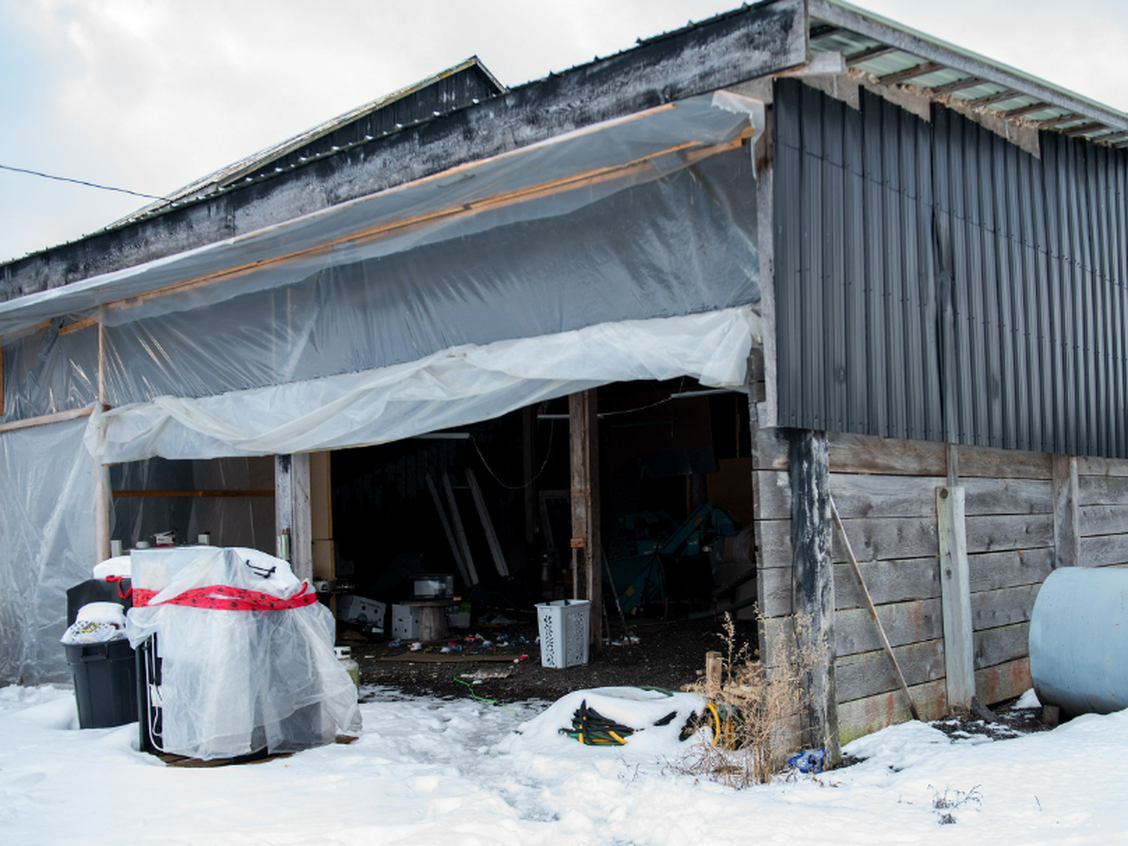 York Regional Police have rescued 64 exploited Mexican workers and charged five people with multiple human-trafficking offences.
And officers are hunting for two more suspects in the disturbing case.
A joint investigation with the Canadian Border Services Agency, dubbed Project Norte, began back in November after York cops received information from one Mexican national that he and others were being exploited in York Region and beyond for labour.
Cops say the probe revealed an organized group of criminals had enticed the victims into Canada with promises of a better life including documentation, and good housing, work hours and money.
Instead, police say, the Mexican nationals ended up being mistreated, abused, exploited and living in deplorable conditions while working long hours for little pay and being driven to factories, warehouses and farms in the GTA in private buses.
"Our members were shocked at the conditions the victims were living in," York Deputy Chief Alvaro Almeida told a press conference Friday.
They were led to Canada with the promise of opportunity & a better life. But the reality was deplorable living conditions & exploitation.

Through Project Norte, our investigators rescued 64 Mexican nationals from an international labour trafficking ring. https://t.co/p5giuQIYoi pic.twitter.com/LR3Gei5HCK

— York Regional Police (@YRP) March 3, 2023
Det. Sgt. Gary McBride, unit commander of the Human Trafficking Section, added, "(There was) overcrowding, with dozens of people sleeping on mattresses on the floor
"A lack of food, a lack of privacy and bug infestations," he said. "They also described forms of coercion and control, which included isolation, a lack of freedom, being financially bound, threats and sexual assault.
Police allege that in contrast, the workers' exploiters reaped the benefits of their labour and lived in luxury.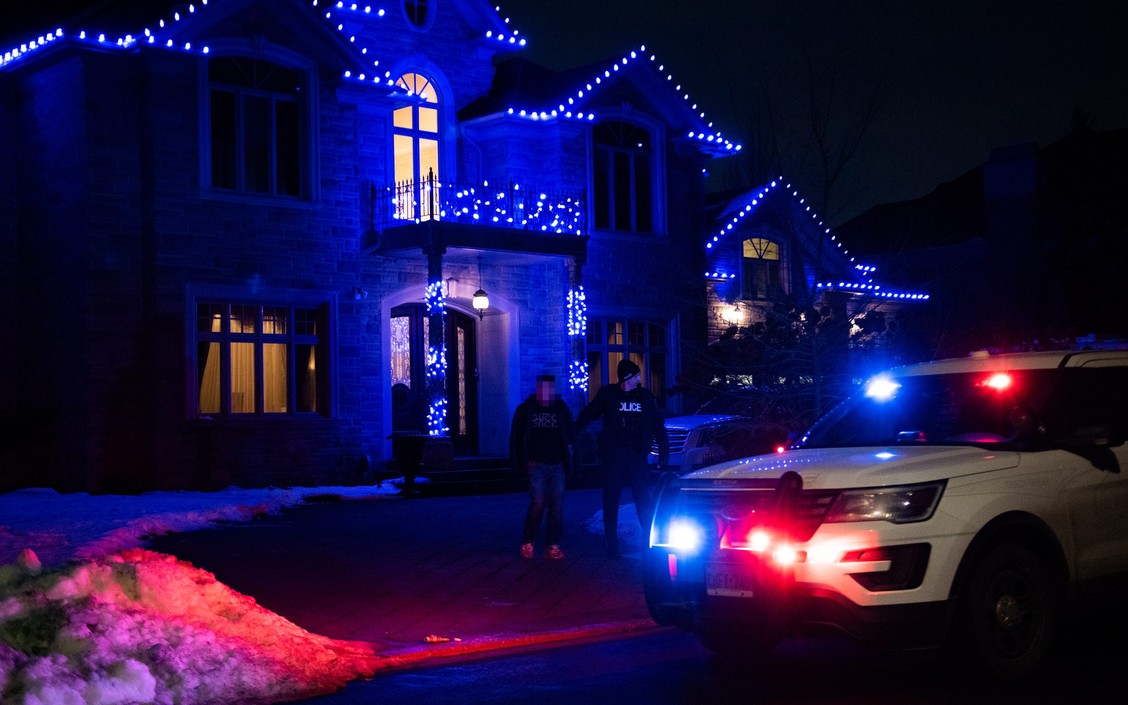 McBride said because the Ministry of Labour investigation is still ongoing, the work locations and company names will not be shared at this time.
On Feb. 8, York cops, along with members of the OPP, Toronto Police and Peel Regional Police, executed search warrants at five properties in East Gwillimbury, Vaughan, Toronto and Mississauga leading to the rescue of the workers who were both men and women ranging in age from 20s to 40s.
Of the 64 people rescued, 53 accepted the offer of help from a victim assistance centre that was set up to provide support services.
"We are here to send a message to anyone finding themselves in a similar situation and that message is we are here to help," said Almedia.
Nine vehicles were also seized including three dilapidated buses that were used to transport the workers.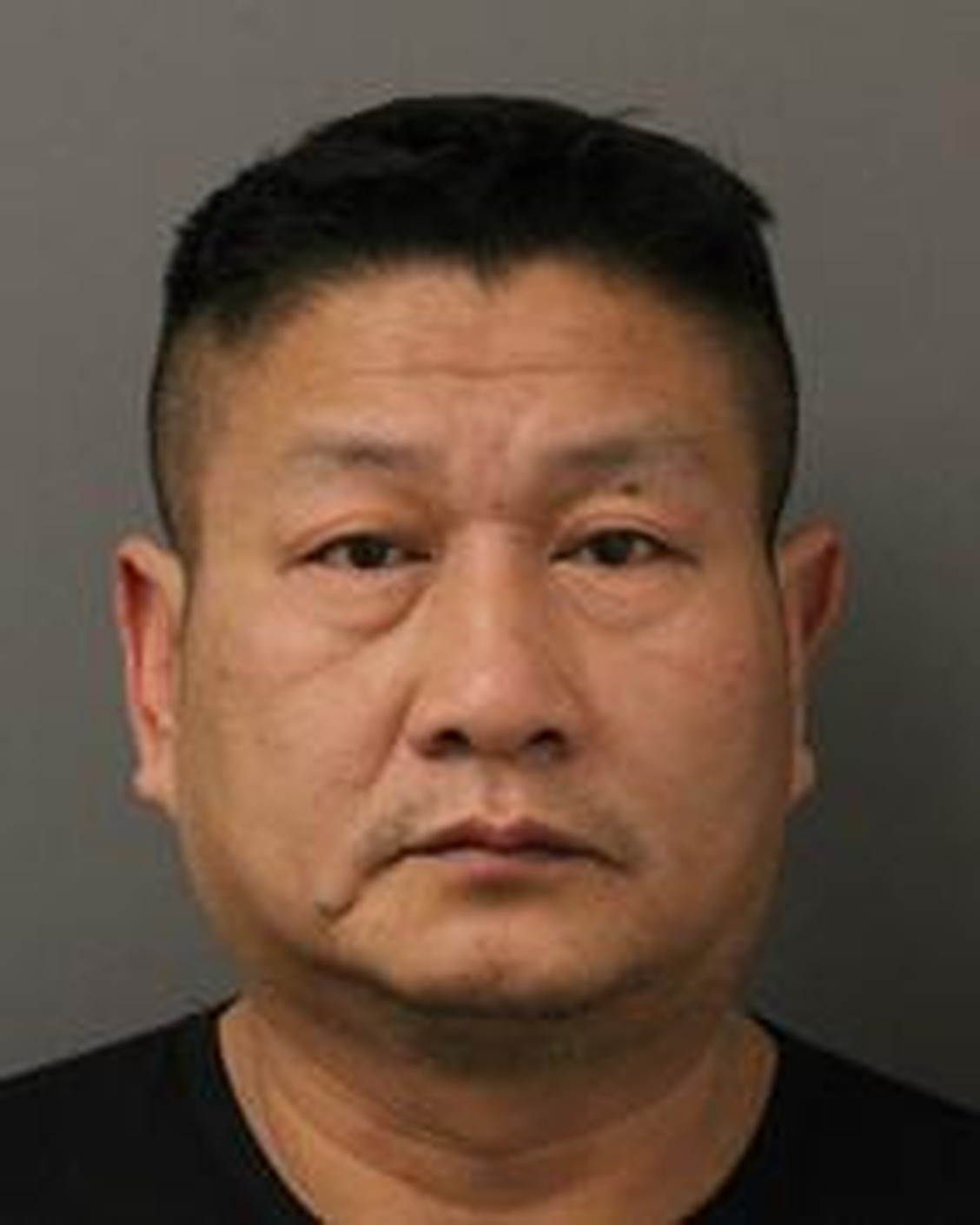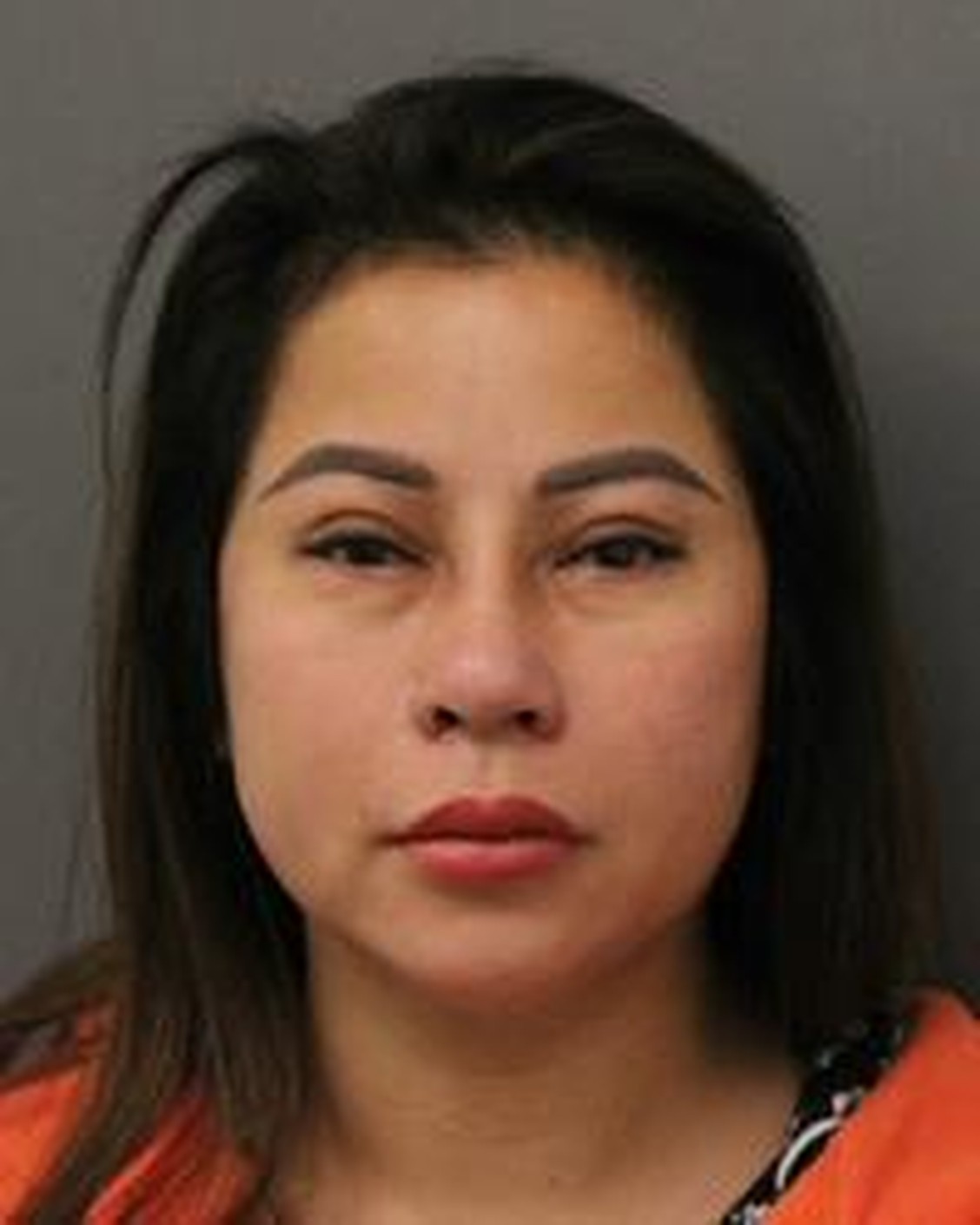 Two of the five people arrested — Tre Trinh, 45, and Thi Him Huyen Vu, 49 — are from Vaughan and Canadian citizens, and face ten and six charges respectively.
The three others charged are Mexican nationals: Jesus Navarrete Garcia, 51, of Toronto, Monserrat Monjaras, of Mississauga, and Hiram Amaury Martinez Rodriguez, 48, of East Gwillimbury.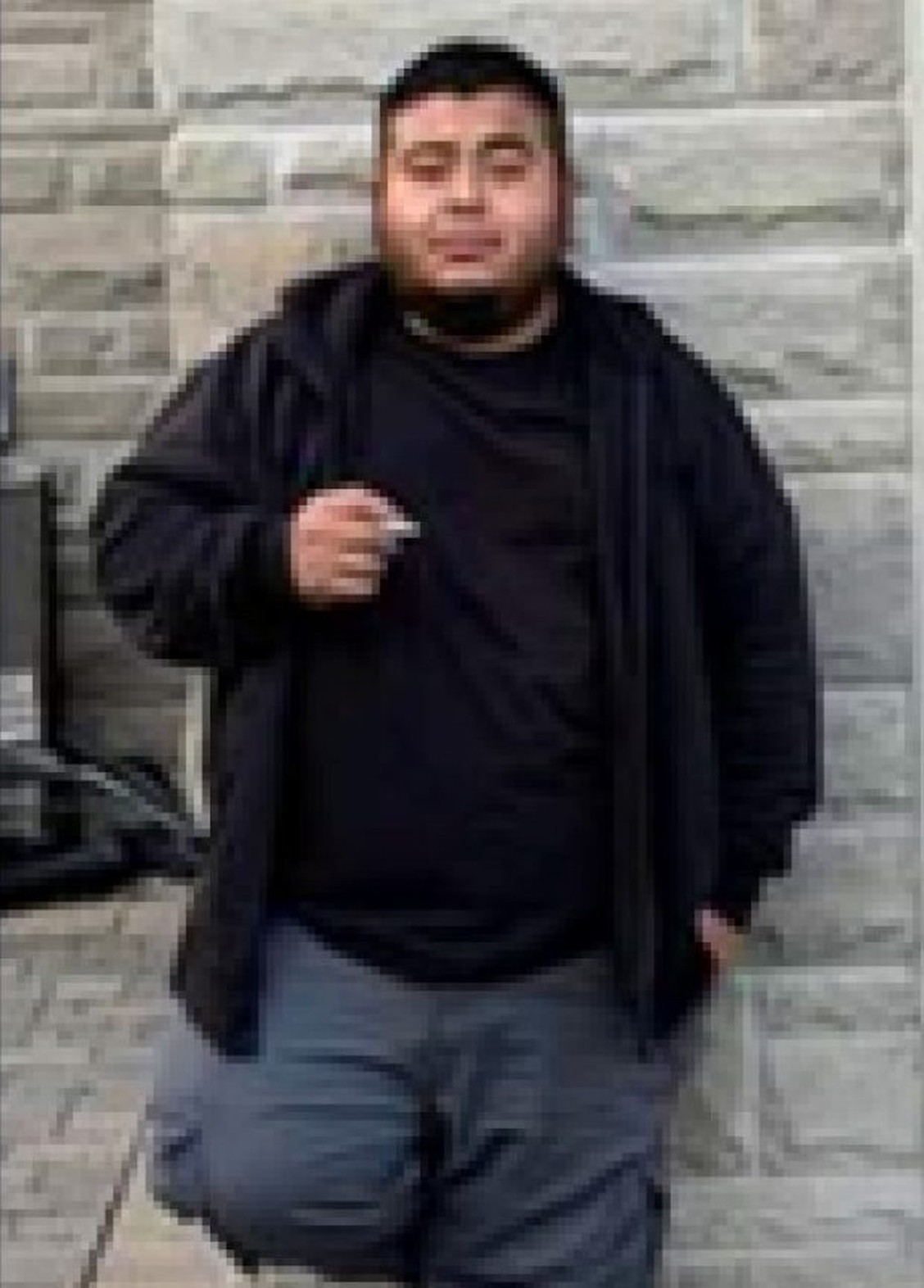 Warrants have also been issued for two more suspects who are also Mexican nationals. Juan de Jesus Rosales Gomez, 31, of no fixed address, is wanted for participation in a criminal organization, and Luis Alberto Garcia Galvan, whose age and location are not known, is wanted for utter forged document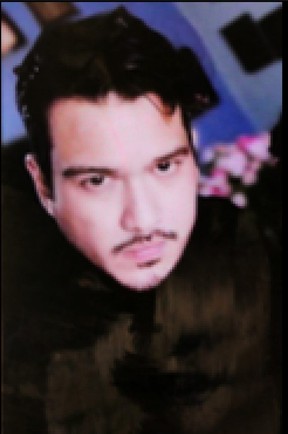 Anyone with information is asked to contact York police at 1-866-876-5423, ext. 6800 or Crime Stoppers at 1-800-222-TIPS.