Germany: FDP politician receives death threat from left-wing extremists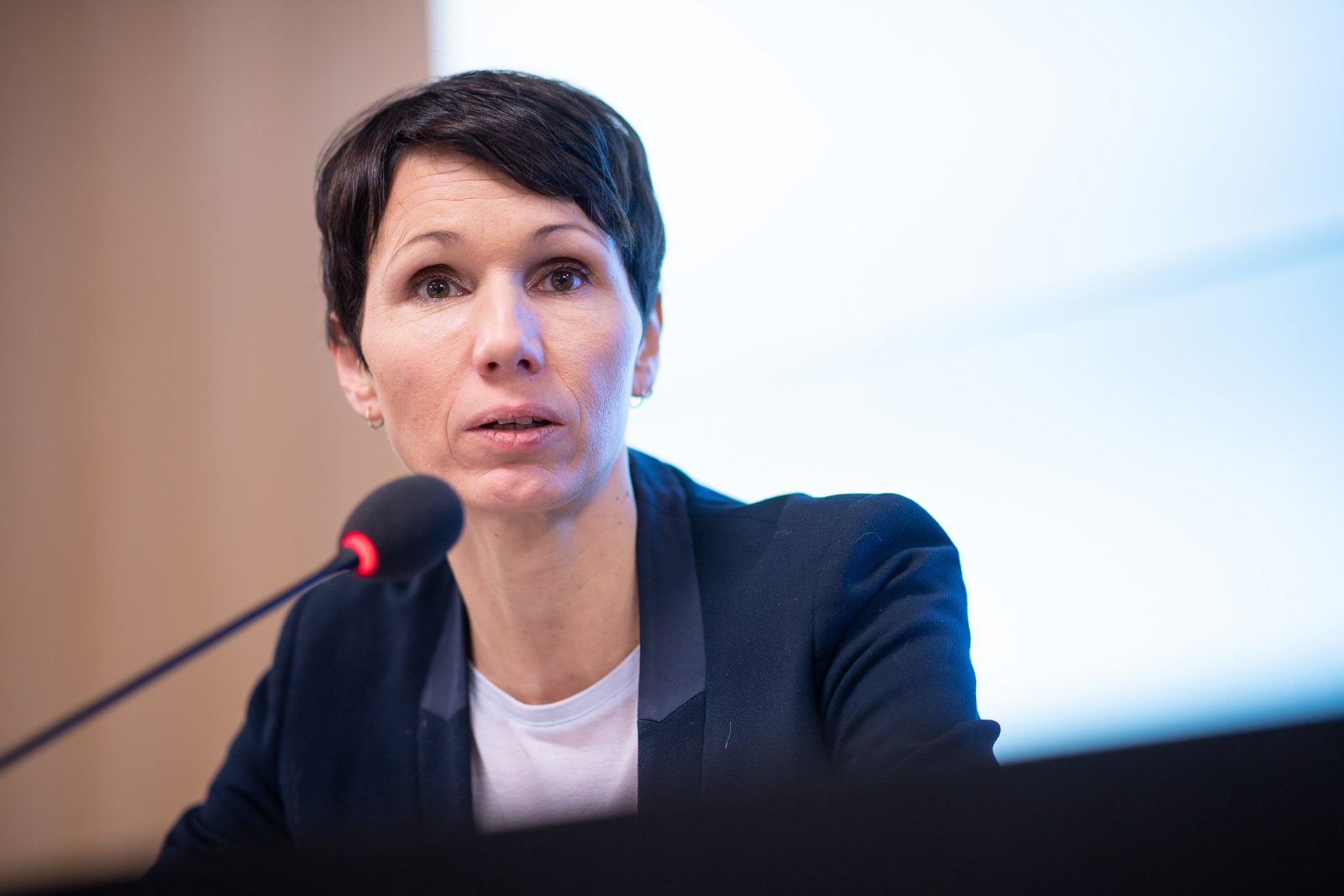 BERLIN. FDP Bundestag member Judith Skudelny has received a death threat from suspected left-wing extremists. In a letter that came with a cartridge, it said: "You don't want to act, so we'll do it! The small Christmas present attached should serve as a warning that we have an eye on you and your harmful actions."
It also says: "If you continue to do nothing, we are not responsible for what may happen." The authors of the letter call themselves RAZ (Revolutionary Action Cells) and MIEZE (Militant Cell).
Cartridge was also sent to Hans-Peter Friedrich
Skudelny had made the letter public on her Facebook page. "You can't intimidate me. I defend myself", the politician there declared combative. She would "never leave the country to people who want to achieve with violence and fear what their arguments would never do".
In 2011, left-wing extremists
sent an 8 mm caliber cartridge to
the then Federal Minister of the Interior,
Hans-Peter Friedrich (CSU)
. At the time, the RAZ justified its threat in a letter of confession published on the Internet, saying that the interior minister was an "outstanding personality" for the "state repression". The then deputy federal attorney
Rainer Grießbaum as well as extremism researchers Uwe Backes and Eckhard Jesse
received corresponding threats with cartridges of the same caliber in 2011.
Source: