Number of deportations drops: 250,000 people should leave Germany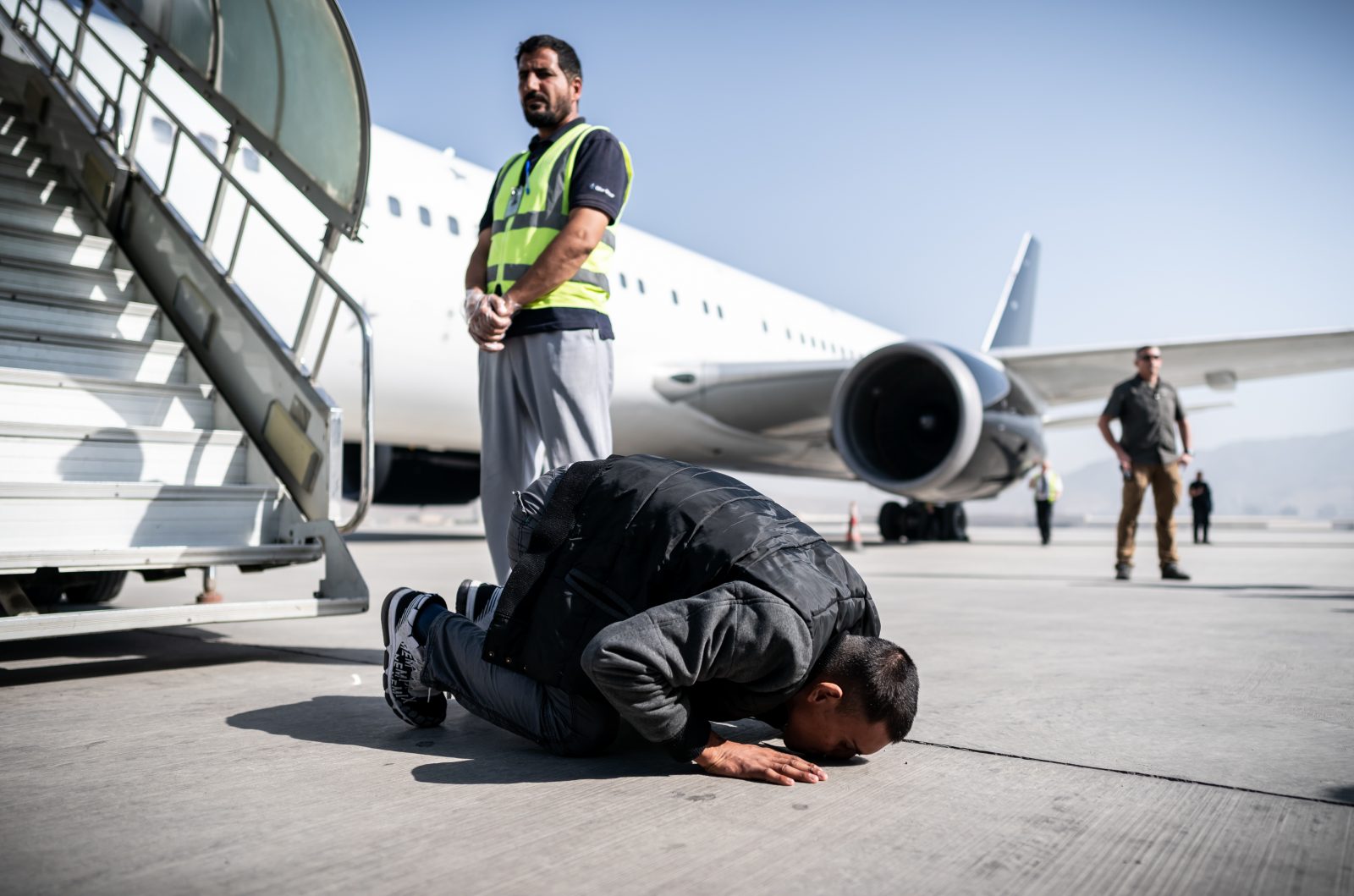 BERLIN. The number of deportations has also decreased in the past year. By the end of November 2019, the authorities had rejected 20,587 foreigners,
Die Welt
reported on Sunday, citing federal police surveys. Since May, more than 2,000 people have been deported in no month.
In 2018, 23,617 illegal immigrants were returned. The trend has been declining since 2016. The authorities deported 25,375 people that
year and 23,966 the year after
. At the same time, the number of foreigners who are required to leave the country remains at around a quarter of a million.
At the end of November, the Federal Office for Migration and Refugees counted 248,861 people who should actually be leaving Germany. This was five percent more than in the previous year. Just over 200,000 of them are tolerated because they cannot be deported temporarily.
Deported asylum seekers return to Germany
According to the Federal Ministry of the Interior, about half of all deportations failed between 2015 and 2018. In addition, by September 30, 2019,
almost 30,000 asylum seekers who had
been deported since 2012 or who voluntarily left the country were living again in Germany.
The equivalent of a large city of asylum seekers also immigrated to Germany in 2019. Between January and November, the number of initial applications exceeded 133,000. Since 2015, more asylum seekers have come to the Federal Republic
than Munich residents
.
Source: