Marburg: Left-wing students want to ban "racist" lectures about Islam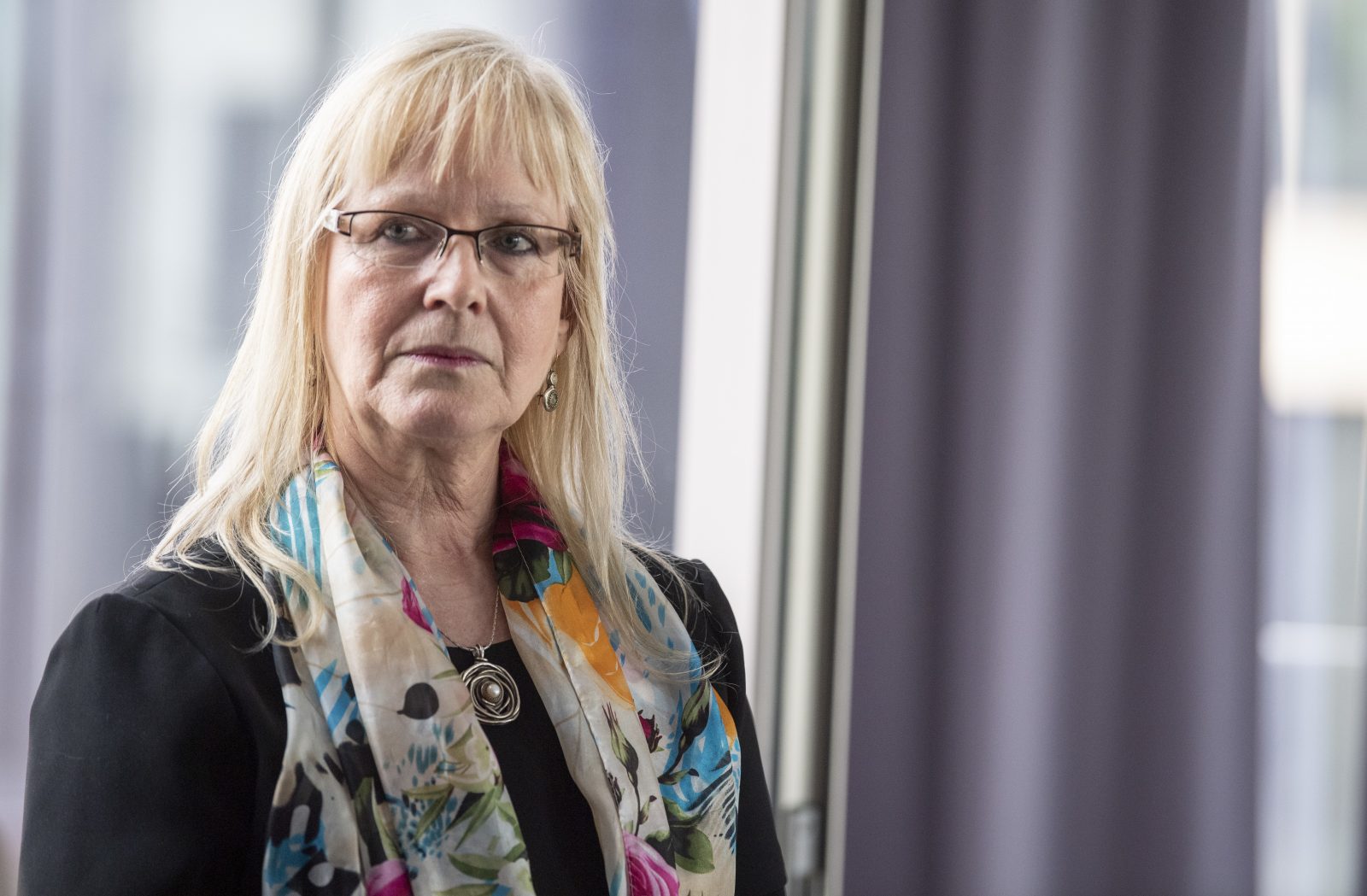 MARBURG. Left-wing student organizations have called for a ban on the planned lecture by Islam expert Susanne Schröter at the Philipps University in Marburg. "We do not think that Schröter's lecture will be a factual, scientifically valuable contribution to the topic, but we fear that the lecture will be shaped by a blanket of populism and racist judgments," says the call, which the Socialist-Democratic-students Association (SDS) from Die Linke, the Board of the General Student Committee (Asta) and the Autonomous Gay Department of Asta have signed.
Schröter, who heads the Frankfurt Research Center for Global Islam, is due to discuss the topic "Political Islam. Stress Test for Germany" at the university. The left groups accuse her of being noticed in the past by statements and the organization of anti-Muslim racist events.
A
conference organized by Schröter
at the University of Frankfurt had already led to protests in April last year. At that time, her release was requested on social media. Schröter is co-founder of the "Initiative secular Islam", which includes
Hamad Abdel-Samad
and psychologist Ahmad Mansour. In March 2018, Mansour talked about the shared responsibility of Islam with increasing religious bullying in schools.
Source:
Junge Freiheit