'The Only Solution:' Yale Prof Suggests Mass Suicide for Elderly in Japan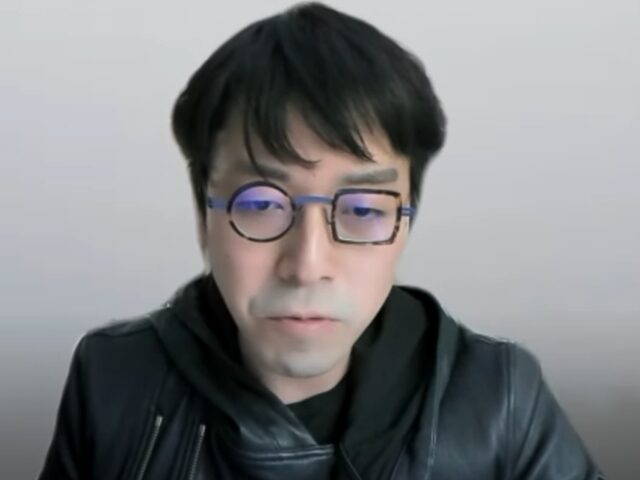 Yale University professor Yusuke Narita is suggesting mass suicide for elderly people in Japan, according to a report by the New York Times. The professor is now backtracking, claiming that his in-depth discussion of mass suicide is "an abstract metaphor."
"I feel like the only solution is pretty clear," Narita, an assistant professor of economics at Yale. "In the end, isn't it mass suicide and mass 'seppuku' of the elderly?"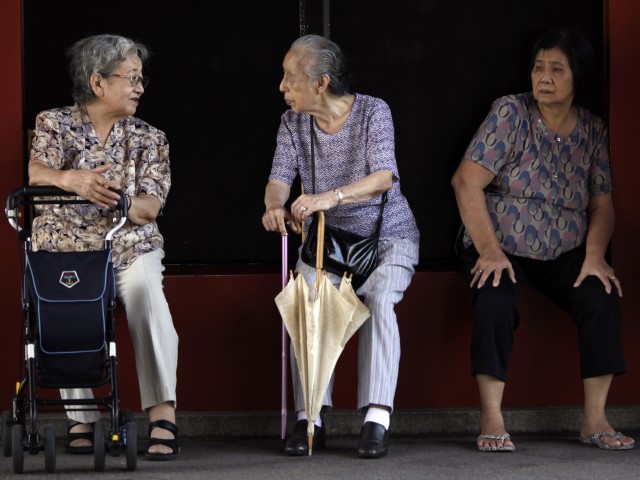 Elderly women sit and chat in Tokyo (Junji Kurokawa/AP)
Seppuku refers to "an act of ritual disembowelment," noted the New York Times, which also described the Yale professor as an individual who has "taken on the question of how to deal with the burdens of Japan's rapidly aging society."
Last year, after being asked to elaborate on his mass suicide ideas, Narita suggested it could be a "good thing" to "work hard toward creating a society" like the one depicted in the 2019 horror film Midsommar, in which a Swedish cult has elderly members of its community commit suicide by jumping off a cliff.
"Whether that's a good thing or not, that's a more difficult question to answer," the Ivy League professor said. "So if you think that's good, then maybe you can work hard toward creating a society like that."
When it comes to euthanasia, Narita has suggested "the possibility of making it mandatory in the future."
After facing some backlash, the 37-year-old professor said his comments were "taken out of context," and that he was mainly addressing a growing effort to push seniors out of leadership in business and politics in order to make room for younger generations.
While not everyone agrees with Narita's remarks about mass suicide for the elderly, he has garnered hundreds of thousands of followers on social media in Japan, many of whom are frustrated young people who think their economic success is being hindered by older generations in their society, NYT pointed out.
As the Yale professor grows more popular, he has appeared on magazine covers, comedy shows, in an advertisement for energy drinks, and has even "spawned an imitator" on the China-owned TikTok app, the report added.
In response to pushback, Narita claimed that he was using the phrases "mass suicide" and "mass seppuku" as "an abstract metaphor."
"I should have been more careful about their potential negative connotations," the Yale professor said. "After some self-reflection, I stopped using the words last year."
But columnist Masato Fujisaki argued in Newsweek Japan that Narita's comments "should not be easily taken as a 'metaphor,'" adding that the professor's fans are people "who think that old people should just die already and social welfare should be cut."
Not everyone, however, agrees with Fujisaki's assessment.
Josh Angrist, one of Narita's doctoral supervisors at MIT, referred to his former student as a "talented scholar" with an "offbeat sense of humor."
"I would like to see Yusuke continue a very promising career as a scholar," Angrist said. "So my main concern in a case like his is that he's being distracted by other things, and that's kind of a shame."
You can follow Alana Mastrangelo on Facebook and Twitter at @ARmastrangelo, and on Instagram.
Source: Breitbart